Belgian football captain calls for cheaper Premier League tickets
The Captain of our national football team the Red Devils has said that he would like to see some English Premier League clubs cut ticket price so as not to exclude their most passionate fans from being able to attend games. Manchester City's Vincent spoke to 25 top-level English clubs as part of his studies for the MBA that he has recently attained from Manchester Business School.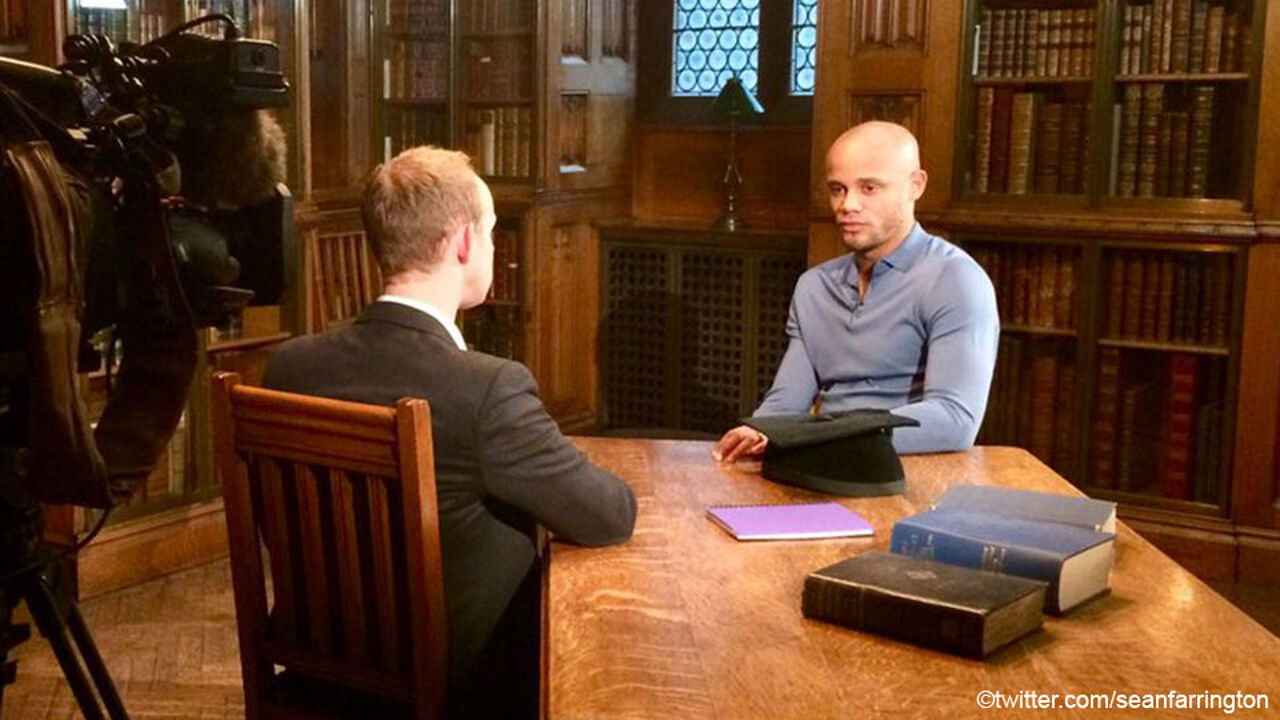 Vincent Kompany has now come to the conclusion that lowering ticket prices will help clubs prosper on and off the field.
Speaking on BBC Radio the Vincent Kompany said "You get better home advantage depending on the atmosphere that you can create within your facilities, and that is linked to the people who enter your stadiums.
"At what point do you decide we are actually now going to make sure that if it is a TV product, it is the best product in the world? Meaning not just the best players, but the best atmosphere in the stadium; meaning the right people in the right place.''
The Belgian international added that while it is an attractive option for clubs to sell out grounds to one-visit tourists for whom money is no option, it is also a matter of finding the correct balance.
"Those that live for the club are probably more attached to the club than anybody else. But those are probably not always the guys who can afford it,'' he added.
"There's a business angle to it -- if you tie it to how somebody feels when they go to the stadium -- 'I love this club, I want to support this club' - you make more noise. That is a proven factor in home advantage. You win more games at home -- every point has a value attached. For every pound that you lower the ticket price, if you can recover it in that home advantage, you maybe won't have a loss".
"If you assume the Premier League gets bigger and you gain markets in China, India, Africa, and America. Because the world population is so big, you could fill the grounds with tourists".
"You can do it, and make more money. They'd just come and spend £400 a ticket, it's nothing for them because it is a once in a lifetime experience, like going to an NBA or NFL game. The question is if that affects your product, as the Premier League?"
"It is a difficult decision to make unless the clubs make it together. Once they are aligned [In the Premier League] it is completely possible, and adds value to the league worldwide.''
The BBC's Price of Football study last November found that single match tickets at some Premier League grounds are as high as 110 euro, with the dearest season ticket being around 2,000 euro.