Brussels' last aquarium is closing
The capital will have one less tourist attraction come the end of the weekend as Brussels last aquarium closes its doors for the last time on Sunday. The Brussels Aquarium in the municipality of Koekelberg first opened in 2005. It is now being forced to close as its owner have health problems and have been unable to find someone to take it over.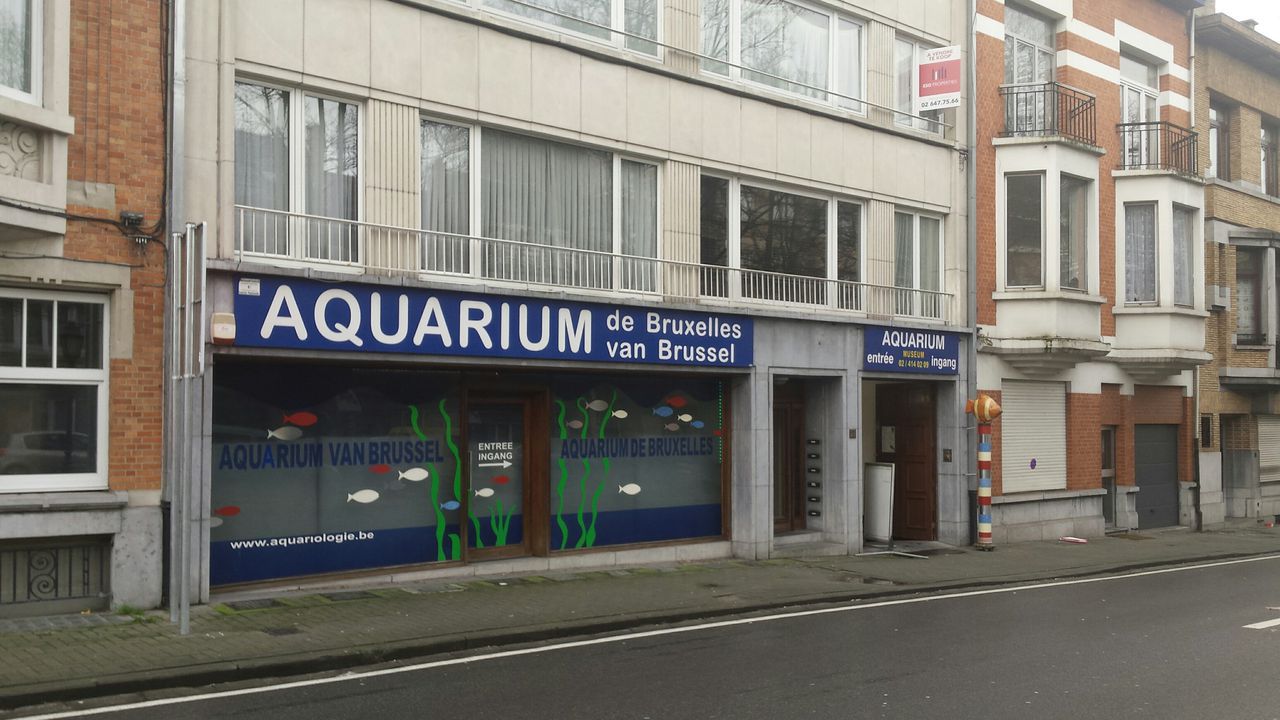 The aquarium is in de shadow of the Koekelberg Basilica and has 48 tanks that are home to hundreds of fishes. The aquarium attracted an average of around 22,000 visitors a year. Last year more than 24,000 people visited it.
However, the search for someone to take over the aquarium drew a blank and the fish will now have to move to other aquaria and zoos.
Some of the fish are destined for the Sealife attraction in Blankenberge (West Flanders), other will find a new home in the Pairi Daiza zoo in Hainaut province. Some of the fish will be sent abroad.
The Botanical Gardens in Meise (Flemish Brabant) might also be interested in taking over some of the collection.