Francken responds to criticism from Christian democrat partners
The Federal Secretary of State responsible for asylum and Migration Theo Francken (Flemish nationalist) has responded to the criticism of the repatriation of a number of Sudanese migrants. Speaking on the VRT's current affairs programme Terzake, Mr Francken said that "If there is hard evidence of torture in Sudan we won't send any Sudanese asylum seekers back to their country".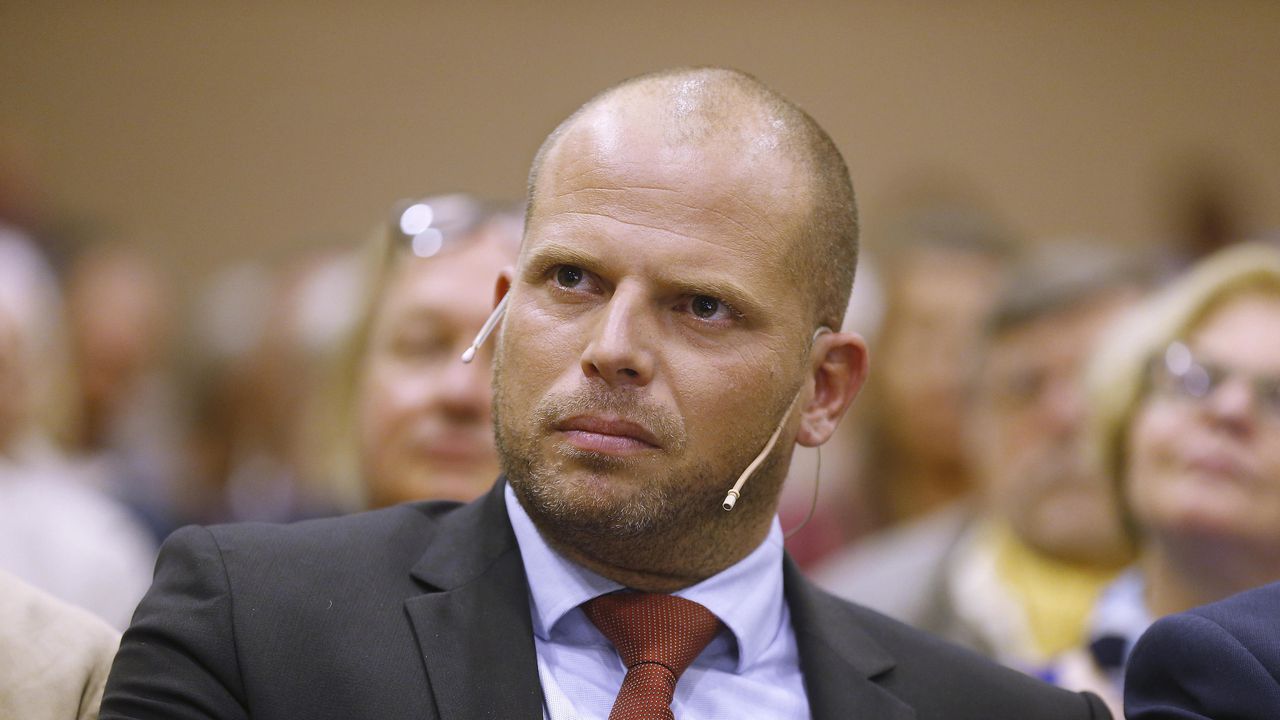 Mr Francken added that "What I have noticed is that many European countries with Christian democrats in the government do send people back there".
Mr Francken defended his asylum policy, including his policies with regard to Sudanese migrants. Here he towed the government line that first an investigation will ascertain whether those sent back to Sudan really do risk torture if they are sent back before any more Sudanese are sent back to their country of origin. 
Mr Frankcen repeated his stance that he is not against migration.
"We are sympathetic towards those that are vulnerable and the real refugees. They are cared for in a very humane way. We offered them bed, bath and board at the height of the crisis. I am in favour of migration that is controlled correctly. We are a hospitable country and we should remain so. However, this should be based on clear rules both for those that come and for us as a host country.
"Christian democrats do it too"
The Secretary of State isn't too bothered about the criticism he has received from the Flemish Christian democrats about his Sudan policy.
"Of course it's not nice when a party leader calls for your resignation. We need to talk things through and my door is always open to have a good conversation with the Flemish Christian democrats". However, I believe that it is also important to see what is happening at a European level."
"What are Christian democrats like Mrs Merkel doing and what are Christian democrats doing in other countries, like now in the Netherlands? There are repatriations to Sudan continuously. The 250 million euro deal that was done with president Bashir was brokered by the Christian democrats", Mr Francken added.