More cocaine seized in Antwerp province
Last year 39.6 tonnes of cocaine were confiscated by the police and customs in Antwerp province last year. According to Figures from the Federal Police, this a third up on the amount seized in 2016. In addition to the drugs, cash and other property with a value of 10.22 euro were also seized. Most of the drugs were confiscated at the port of Antwerp.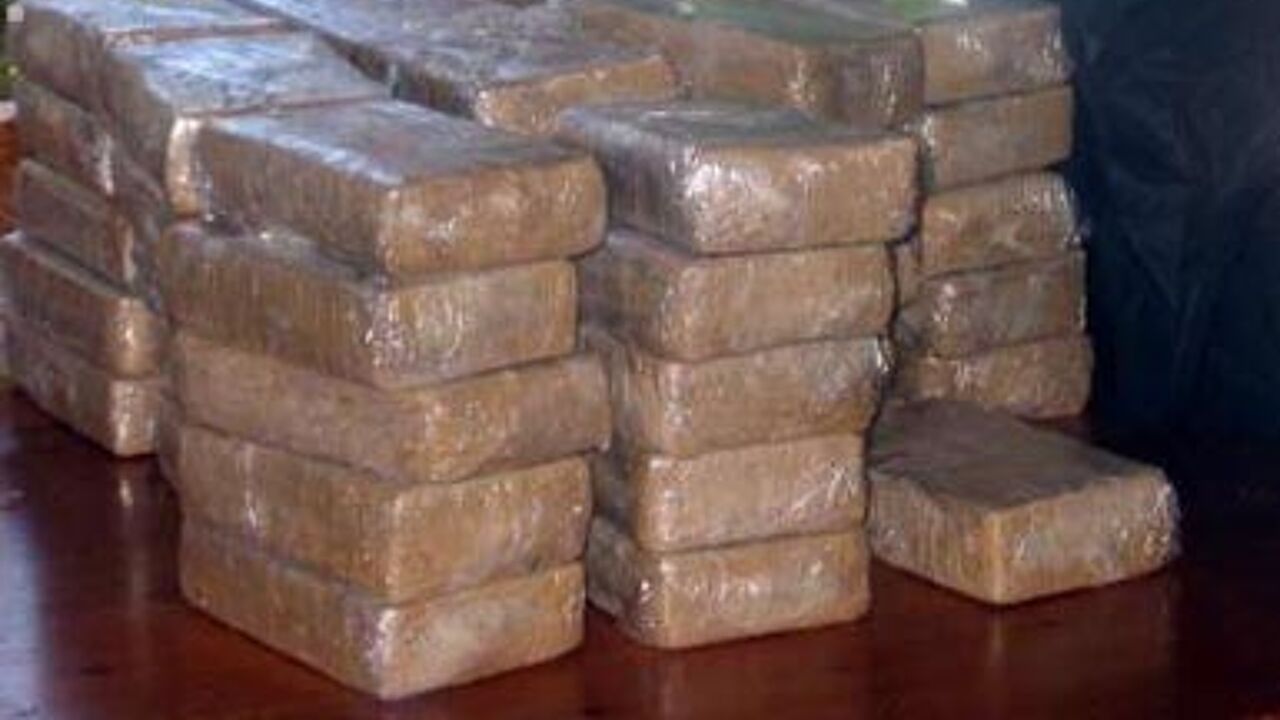 Speaking at a press conference on Friday, the Head of the Federal Police in Antwerp Danny De Vlieger said.

"Previously you found 50kg to 100kg of cocaine in hidden in holdalls in a container. An accomplice would come and collect it and then sped away in a getaway car that was waiting. This is in the past now, due to the container terminals being hermetically sealed off. Gangs now transport large quantities of cocaine, between 1,000 and 7,000 kg. These are smuggled out of the port with the help of corrupt dock workers. The number of times drugs are confiscated hasn't increased, but the amount confiscated has".

Last year the Federal Judicial Police detained 135 suspects in connection with cocaine smuggling.