Bus driver assaulted by impatient passenger
A Brussels bus driver was attacked by a youth in the municipality of Watermaal-Bosvoorde on Friday evening. The Brussels regional news platform Bruzz reports that the incident happened at around 6pm on Friday evening at the terminus of bus route 95 in the centre of Bosvoorde.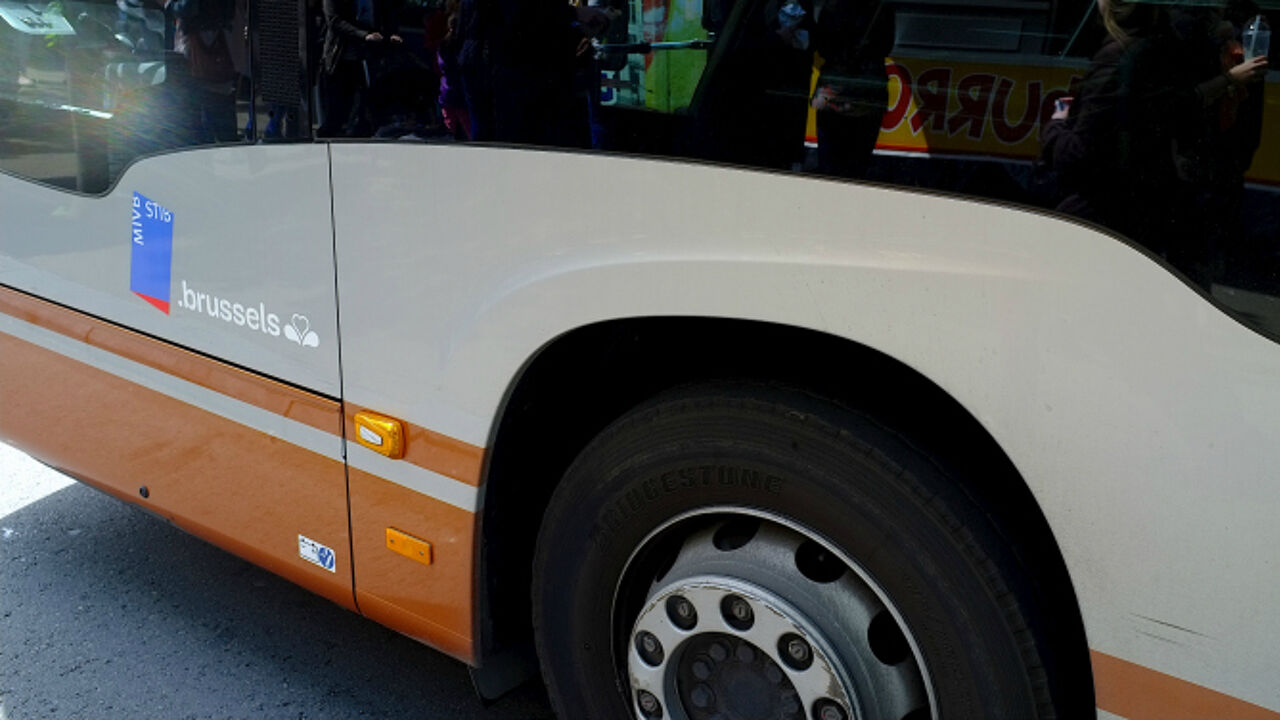 Unhappy that he wasn't allowed to get on the bus straight away while the driver was taking her break, the 19-year-old man became violent.
The 54-year-old driver explained that she was on her break and that the young man should wait at the bus stop until the bus was ready to leave.
When the drive open the door to allow passengers to get on, the 19-year-old punched her in the face and in the chest. He went to sit down at the back of the bus from where he hurled insults and threats towards other passengers.
The driver was able to activate the bus' alarm system and alert the police. They detained the man. The injured bus driver was taken to hospital for treatment. She will be unable to work for several days.
An Examining Magistrate has opened an investigation into the assault. The young man that through the punches was sentenced to an 18-month suspended sentence in June. He is suspected of assaulting an employee of a public service resulting in them being unable to work.