Hit-and-run driver seriously injures three
A hit-and-run driver has injured three people in an incident near to the Christmas market in the Limburg city of Hasselt. None of those knocked down by the driver's injuries are currently life-threatening. The hit-and-run driver was detained later at a bar.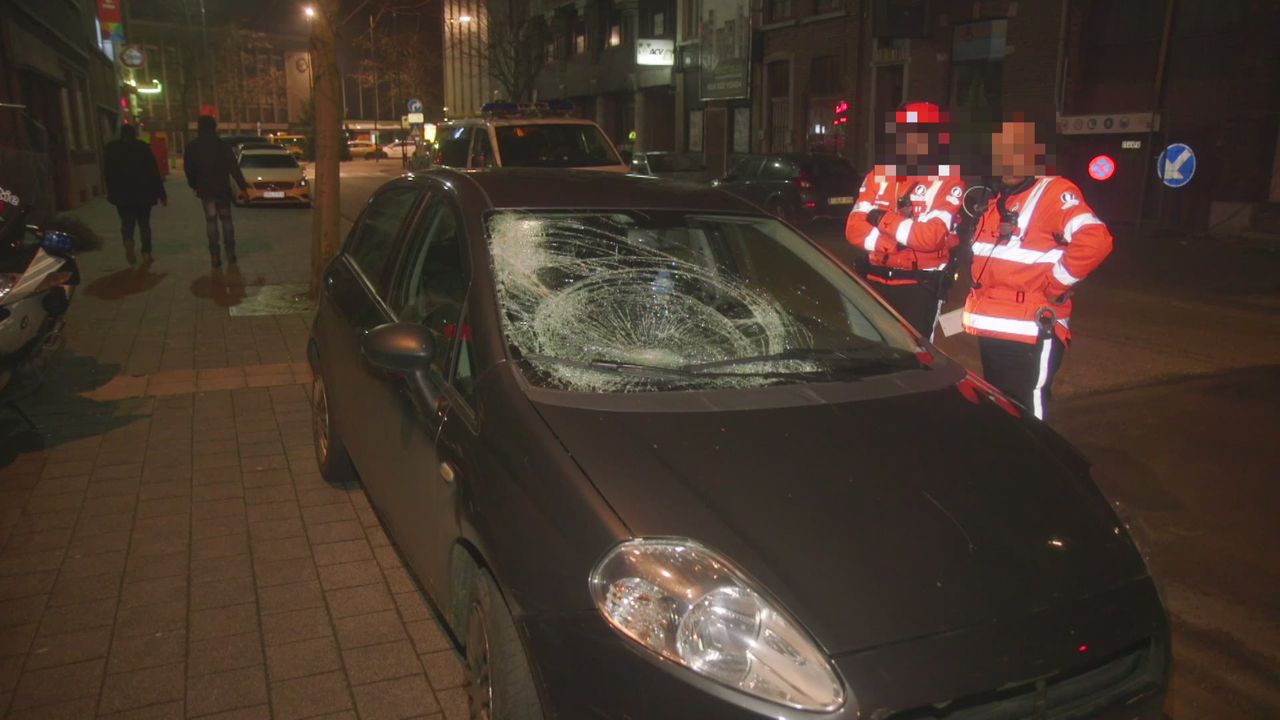 The incident happened at around 8pm on Saturday evening on the Koning Boudewijnlaan in Hasselt. The driver knocked down three pedestrians as they were trying to cross the road.
The driver of the car drove away from the scene, but was detained later in a bar near to Hasselt railway station. The male driver was taken away by police for questioning and was breathalysed. He was found to be over the limit and driving without a licence.
The victims are all from East Flanders. They are a man and a 26-year-old woman from Berlare and a 27 year-old woman from Ghent. One of those injured was in a critical condition for a time, but is now out of danger.
The victims have as yet not been questioned by police.