Delivery van with 30 undocumented migrants stopped in Antwerp Province
On Sunday evening police in the Kempen District of Antwerp Province stopped a delivery van containing dozens of migrants. The driver fled off straight away and is being tracked down. The migrants hail from Iraq, Iran and Afghanistan.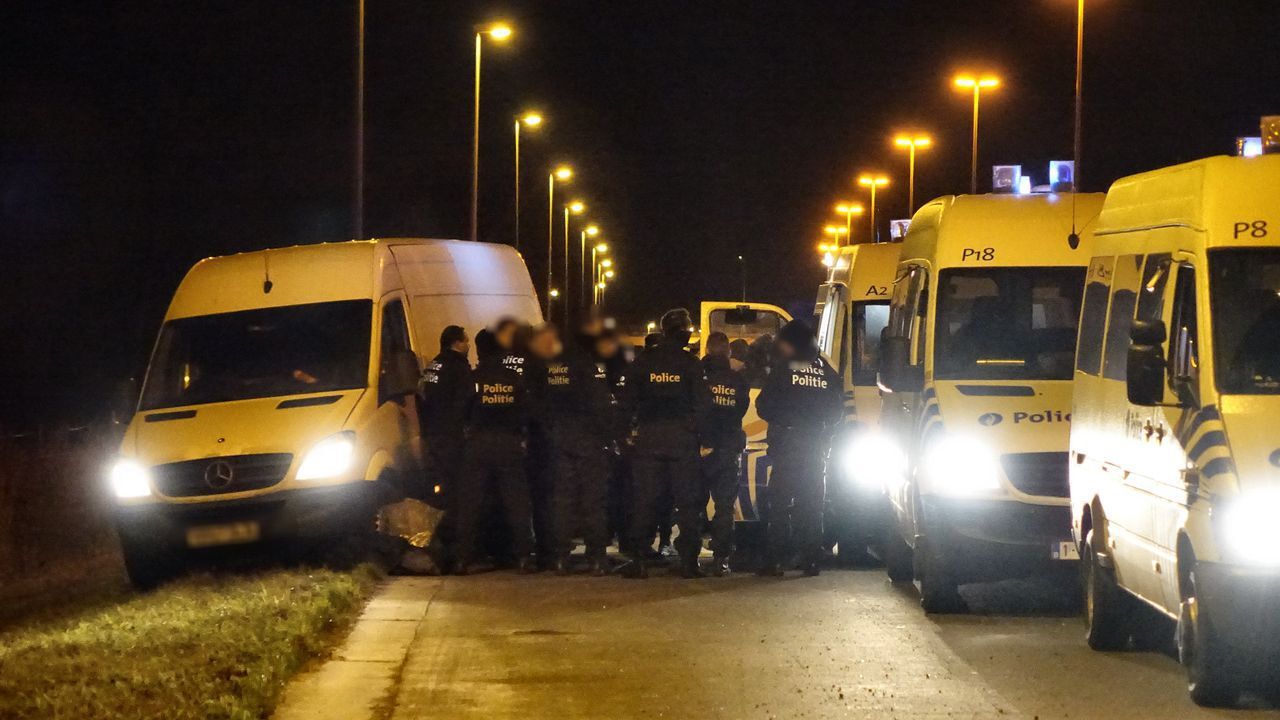 The delivery van caught the eye of an observant officer at Antwerp federal police because it was travelling so close to the ground. Police started a pursuit because the route taken by the van is one used by drug and people traffickers and stopped the vehicle. The driver and his front seat passenger jumped out of the vehicle while it was still in motion. Police discovered some 30 undocumented migrants in the van. Uproar broke out among the migrants, some of whom acted in an aggression fashion. A police officer was forced to sound a warning shot. This calmed the situation and police are now questioning some 30 suspects.