Renovation work starts on Reyers Tunnels
Renovation work has started on four of the six Reyers Tunnels in Brussels. The tunnels affected link the E40 Leuven Brussels motorway and the Meiserplein and the motorway and Montgomery Circus. The renovation work is set to take one year.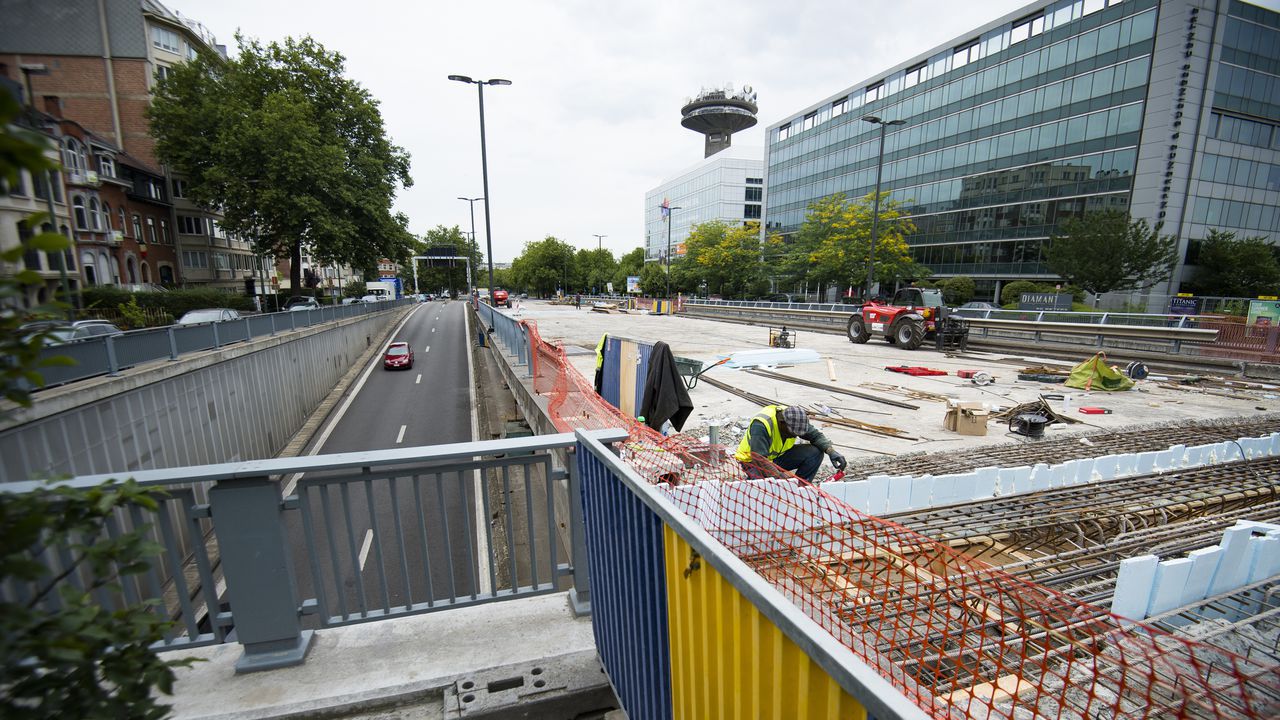 The work is the subject of strict timing with a view to a full reopening of the tunnels next year. Work is in progress from 10PM until 7AM. Work will continue during the holidays. Any backlog will be dealt with during the weekends. During intensive renovation the tunnel concerned will be closed. The work is being phased and the four tunnels are never all being closed at the same time. Once work on a tunnel has started it will proceed 24 hours a day. The tunnel connecting the E40 and the Meiserplein will be the first to be renovated. Between 26 January and Easter it is being demolished and reconstructed. Meanwhile the three other tunnels remain open. Renovation of the tunnel ceiling will proceed in several phases.
Traffic arriving from the E40 will be guided via the A12, the Leopold III-laan, the Leuvensesteenweg or the Tervurenlaan. Pedestrians and cyclists will be able to use a pedestrian bridge that connects the Kolonel Bourgstraat to metro station Diamant. It will be possible to cross the Reyerslaan via the metro station.