Two badly injured in Schaarbeek hit-and-run
A 5-year-old girl and her father were seriously injured in a hit-and-run accident in the Brussels borough of Schaarbeek on Sunday. Police have been able to detain the driver who is known to the police services.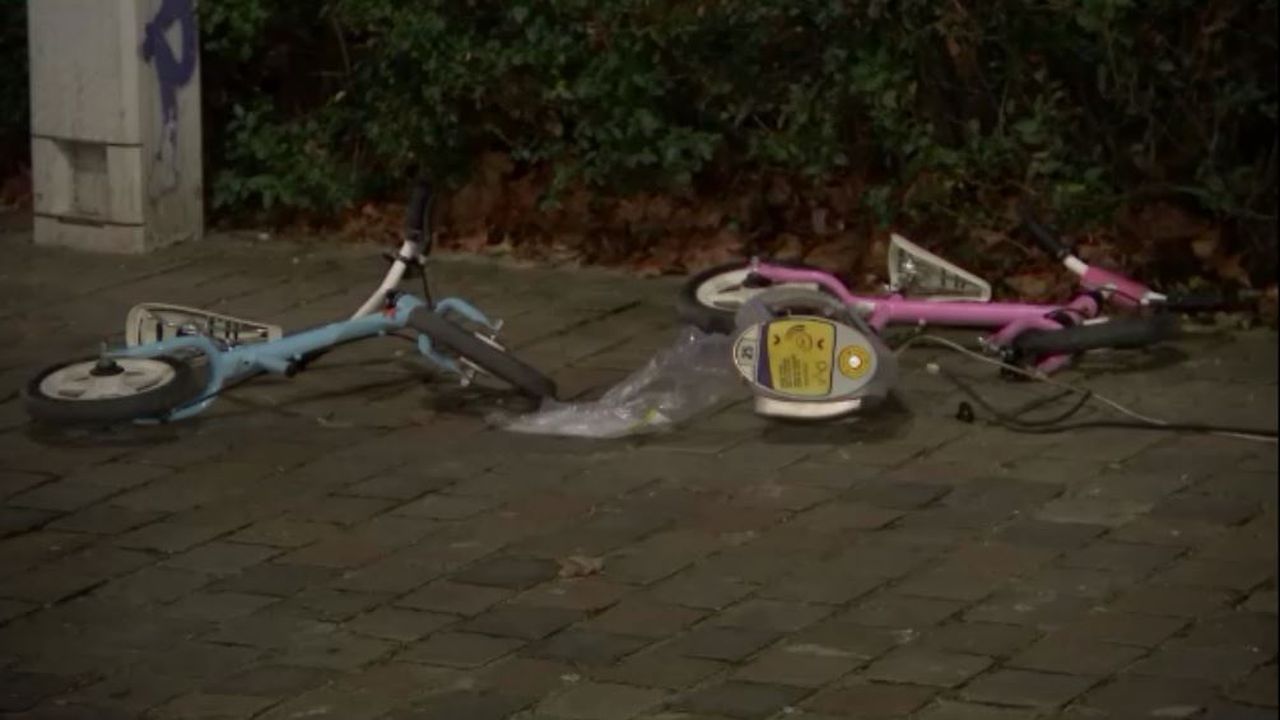 The accident happened on the Paul Deschanellaan in Schaarbeek on Sunday. The girl and her father were badly injured when a car drove into their vehicle. After the accident the two people in the car fled the scene. One individual was soon apprehended and he has been identified as the driver. The Mayor of Schaarbeek, Bernard Clerfayt, has confirmed that this is a driver who has form. The driver was also over the drink drive limit.