British and American drug couriers detained at Zaventem
The Halle-Vilvoorde Judicial Authorities report that two drug couriers have been detained at Zaventem Airport, near Brussels. One of them was carrying 12.7kg of cocaine, the other 4.4kg of heroine.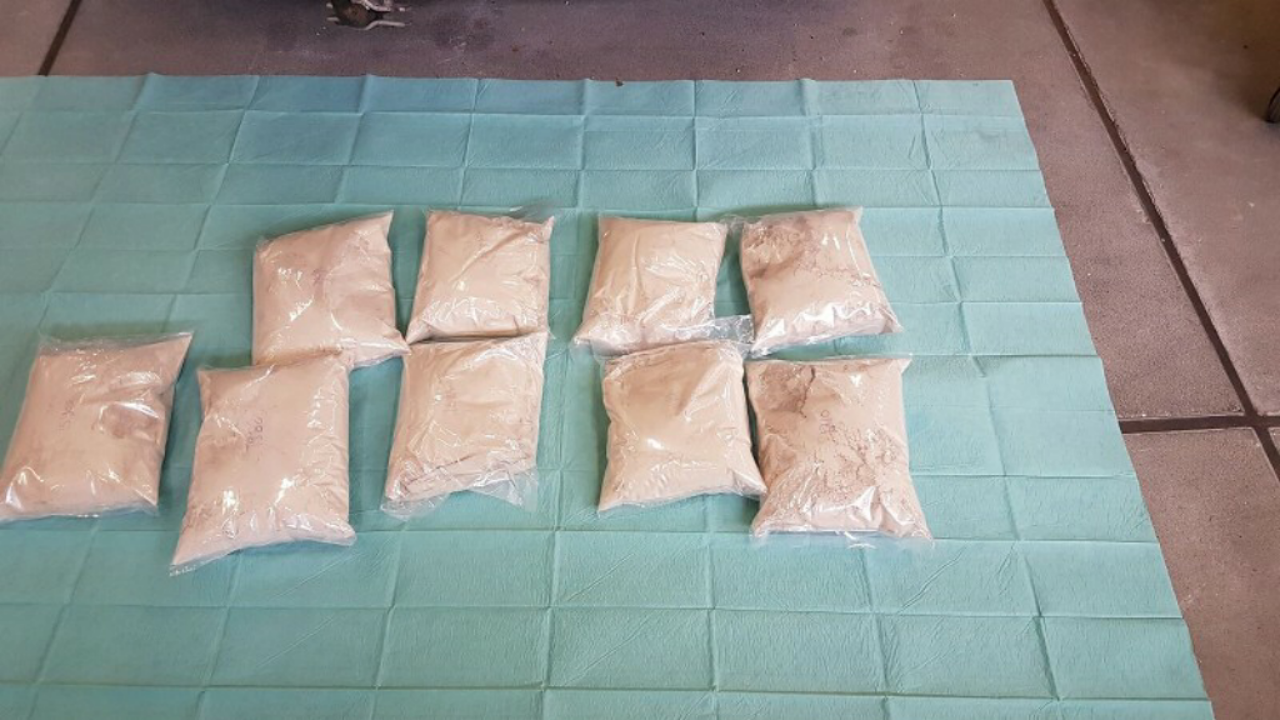 The first suspect to be detained was a 28-year-old British woman that had arrived at Zaventem on a flight from Montego Bay in Jamaica. The police found 12.7 kg of cocaine in her luggage.
The drugs were concealed inside packets of flour. The Examining Magistrate detained the woman on suspicion of the possession an importation of narcotics.
The second drug courier is a 50-year-old American national that travelling from Maputo in Mozambique via Doha in Qatar. Customs found at total of 4.4 kg of heroin in her hand luggage and suitcase.
She too has been detained on suspicion of the possession and importation of narcotics. An Examining Magistrate will question the woman during the course of the day before a decision is made on whether she is to remain in custody.