New technical issues with Proximus service on Tuesday morning
Once again customers of the telecoms operator Proximus experienced technical issues on Tuesday morning. VRT News received numerous reports of problems with telephone, internet and television services from readers, listeners and viewers.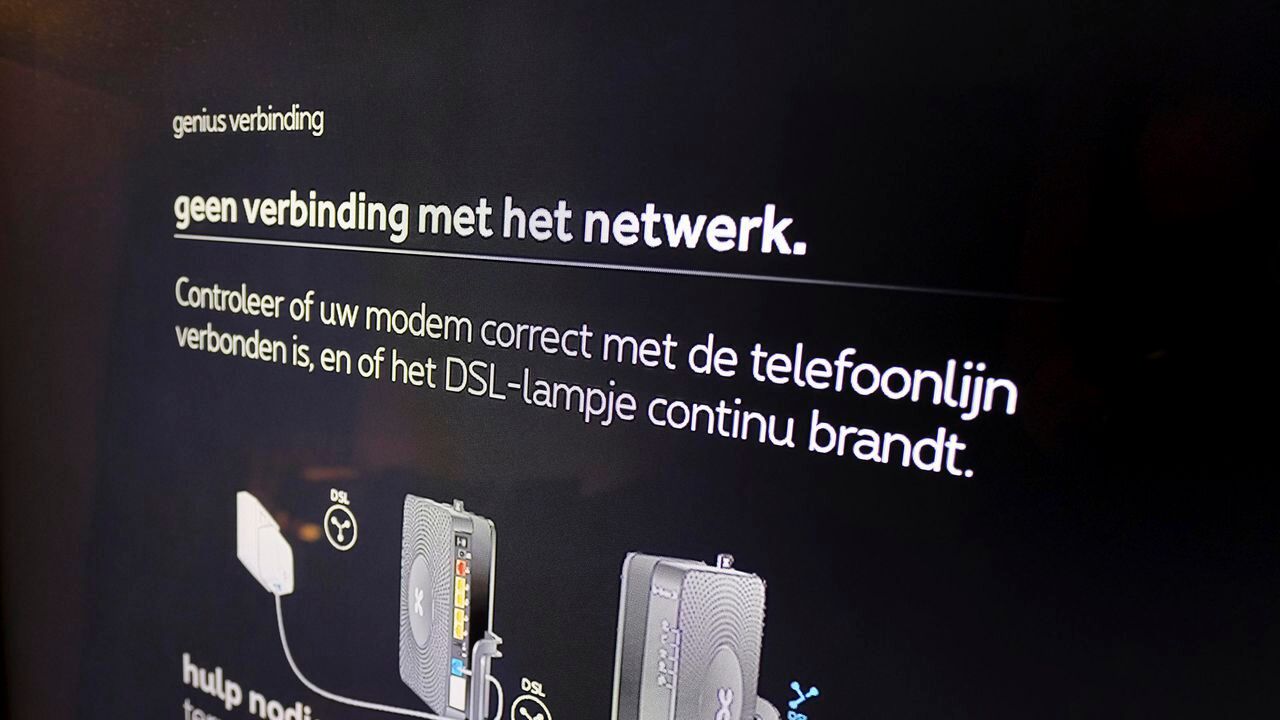 There were also many reports of service issues from Proximus customers on social media sites such as Twitter. Proximus' website was also difficult to access. The technical issues this Tuesday morning follow Monday evening technical problems that left hundreds of thousands of homes without television services for anything up to three hours.
Proximus said that the issues were resolved by early Tuesday afternoon.
Monday evening's disruption to services was caused by a power cut at one of Proximus' data centres. Late on Monday evening the company's said that the issues had been resolved. However, this  didn't appear to be the case on Tuesday morning.
A number of Proximus customers wrote on Twitter that they were unable to send or receive e-mails or text messages.
The Proximus website was difficult and in some cases impossible to access and the same was true of the company's customer service help line.
Meanwhile, the technical issues at Proximus impacted the Flemish public transport company De Lijn's text message ticketing service.
The company has said that it intends to compensate Proximus TV customers by offering them all its premium channels free-of-charge for two weeks.