Number of company cars sold continues to rise
The number of company cars being sold in Belgium continues to rise. According to an article in Tuesday edition of the daily 'De Tijd', more than 290,000 new company cars were registered last year. This is more than 3% more than was the case in 2016. Meanwhile, Joos Kaesemans of the automobile federation Febiac has once again called for employees to be given a transport budget that they either use to pay for a public transport season ticket, a bike or put towards the purchase of a car.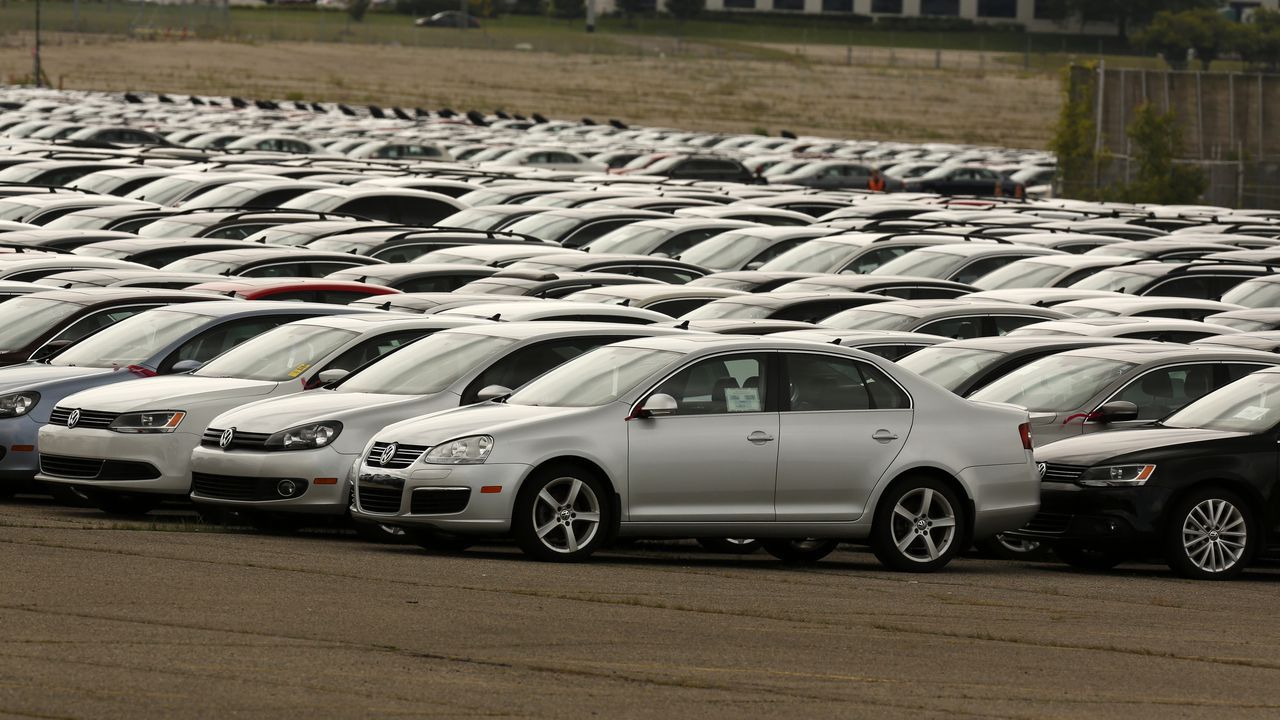 It is clear that many of those of us that can choose a company car. This is despite growing international pressure on Belgium to reduce the number of company cars on our roads. There is also a social trend towards greener forms of transport.
Nevertheless, when push comes to shove those Belgians that can opt for a company car.
Joost Kaesemans of the automobile industry federation Febiac told VRT News that "The total number of cars registered in Belgium grew by 1.5%. However, the number of company cars grew by 3%. This is a result of the economy picking up, but above all that a company car still makes up part of many employees' salary package".
"This shows once again that real efforts need to be made to develop a system of transport budgets. This could provide an alternative to company cars.
If companies want to pay their employees in a way that is fiscally advantageous a made-to-measure solution needs to be found. However, any transport budget offered should also be able to be spent on public transport or on a motorbike or a scooter.