Proximus customers left without services due to power cut
Hundreds of thousands of Proximus customers were unable to watch television for much of Monday evening after a power cut in one of the telecoms operator's datacentres saw the company's digital television platform crash in large areas of the country.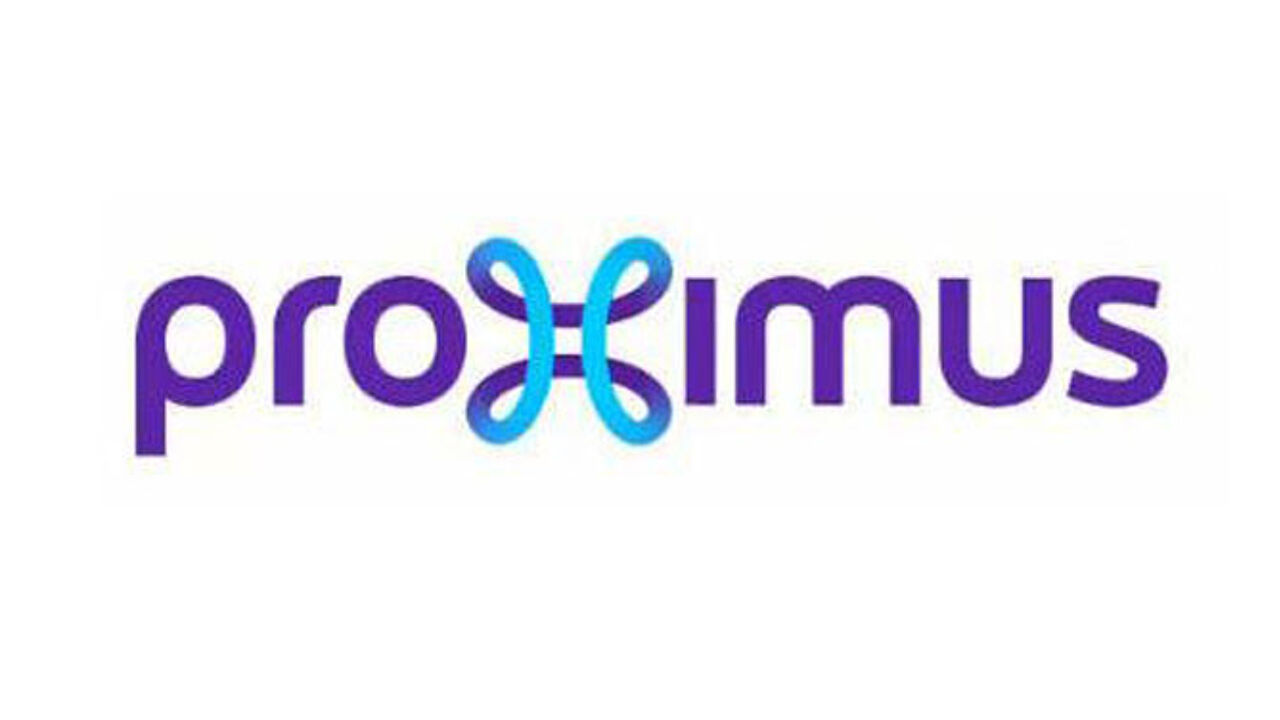 Some customers were also left without internet and unable to make telephone calls via their landlines. The issues started shortly before 8pm and weren't fully resolved until around 11pm.
The first reports that there were issues with Proximus TV appeared on social media from around 8pm. The telecoms operator's customer service department was swamped by calls and quickly became almost permanently engaged. Proximus' website was also off-line for a time on Monday evening.
Proximus' spokeswoman Nele Van Malderen told VRT News that "The problem was caused by a power cut in one of our data centres".
Power was restored at around 8:45pm and gradually services were restored to customers. However, some areas were left without television services until around 11pm.
Ms Van Malderen added that "We would like to apologise to our customers and will do everything we can to prevent this from happening in the future".