Work on Regional Express Network to re-start in March
The Federal Transport Minister François Bellot (Francophone liberal) has told VRT News that work on the Regional Express Network (GEN) in and around Brussels will recommence in March. The GEN network, part of which is already in operation, is designed to serve around a 30 km radius around the capital with regular trains in and out of town.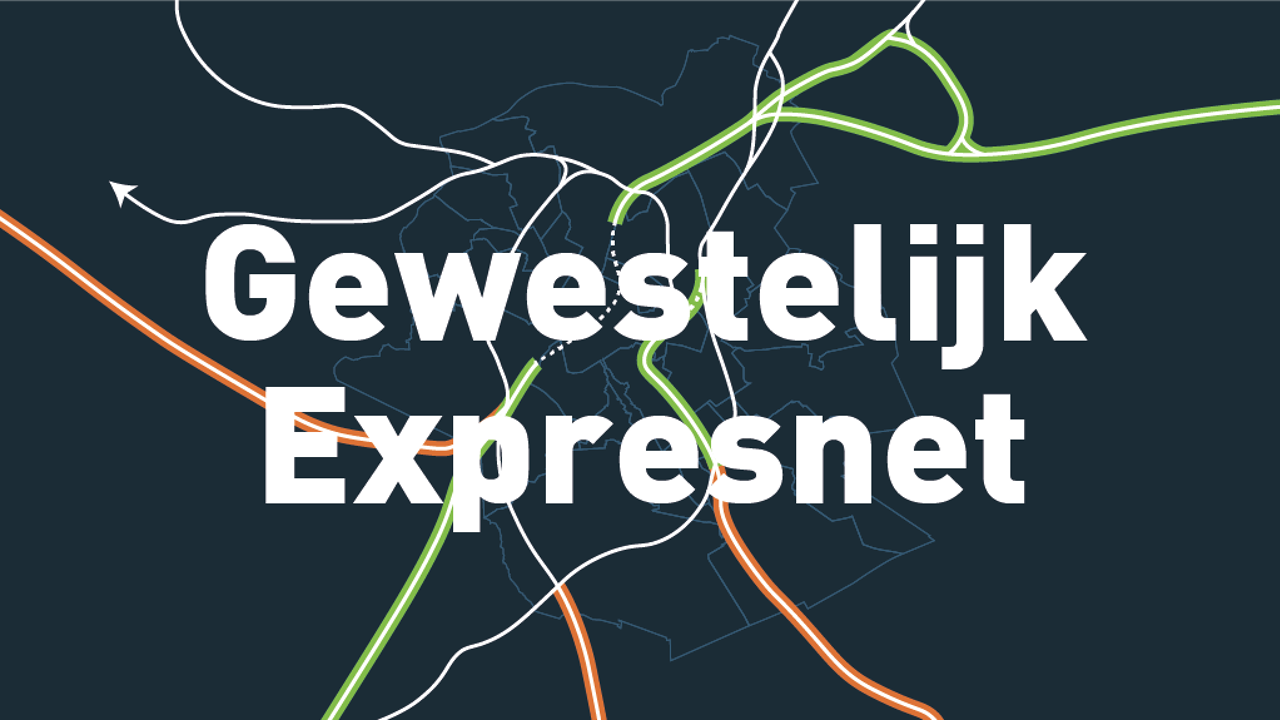 Similar systems already exist in and around other capitals such as the RER in and around Paris and the S-Bahn in Berlin.
The idea is to offer commuters and those travelling in and out of time for leisure pursuits a valid alternative to the car. The more people that take the train, the shorter the traffic jams will be is the philosophy.
The current "S-network" of suburban train services falls well short of what the GEN network will be. Work on the Regional Express Network should have been completed in 2012. However, a string of delay have meant that the official launch has been put back to 2025. In the meantime the Belgian rail company NMBS has been gradually increasing the number of S-network services.
In March work will recommence on line 161 that runs between Brussels and Namur. The section between Brussels and Ottignies is being upgraded to from 2 to 4 tracks. Work to upgrade the section between Watermaal-Bosvoorde (Brussels) and Hoeilaart (Flemish Brabant) will start in two months' time.