"Belgium is the Wild West of online gambling"
Jannie Haek, the managing director of the National Lottery organisation, has criticised what he sees as the lack of regulations governing online gambling in Belgium. He says that as far as online gambling is concerned Belgium is like the Wild West.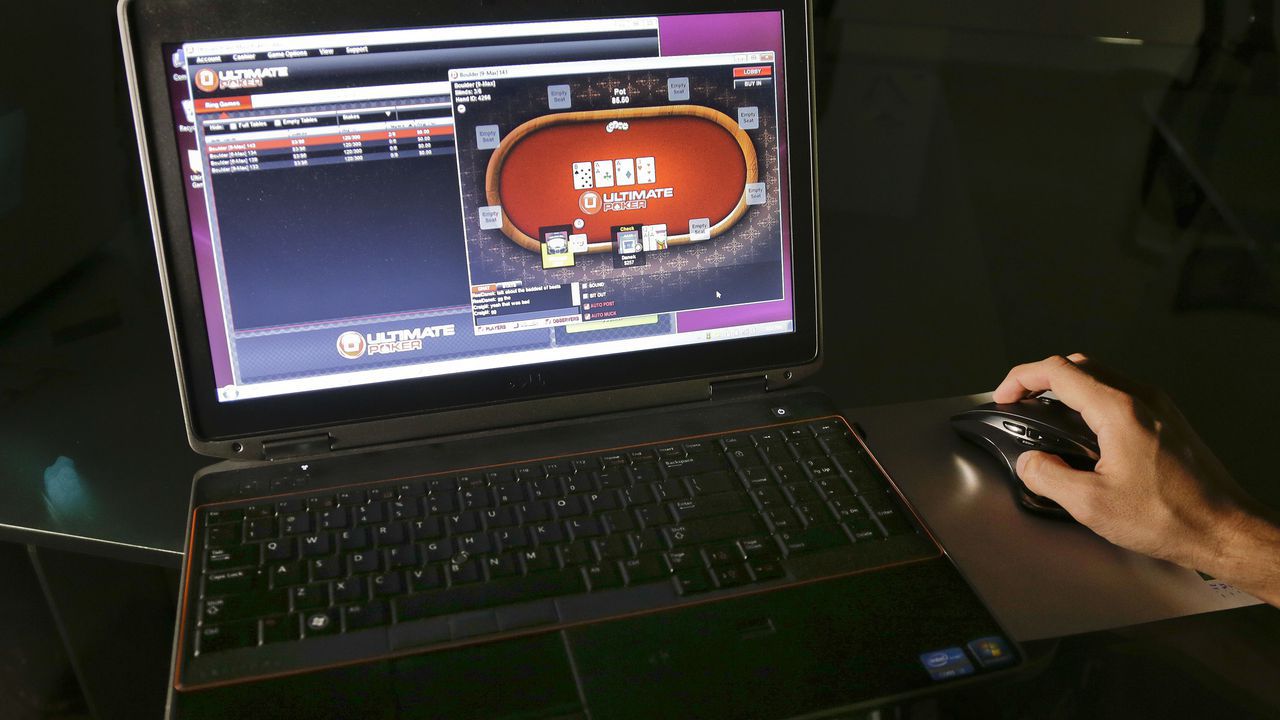 Mr Haek told the magazine Knack: "In Belgium everything is allowed, while in the Netherlands, Germany and parts of the US online casino games are banned."
He notes that it's quite possible to draw up a gambling account and use a false name and false state registration number. Mr Haek is no supporter of online gambling websites and says greater regulation is needed: gambling at night and adverts could be banned, while a maximum stake could also be introduced.
The National Lottery MD slates Belgium's games of chance commission claiming that everybody who applied got a licence for an online gambling website. The National Lottery too offers online games but Mr Haek points to the lower stakes that make the games far less dangerous for consumers. Age and identity are striclty checked.