Bike sharer quits Brussels due to scale of vandalism
The bicycle sharing service GoBee.Bike has decided to end its activities in Brussels. The company says that it can no longer cope financially with the damage and vandalism being inflicted on its bikes.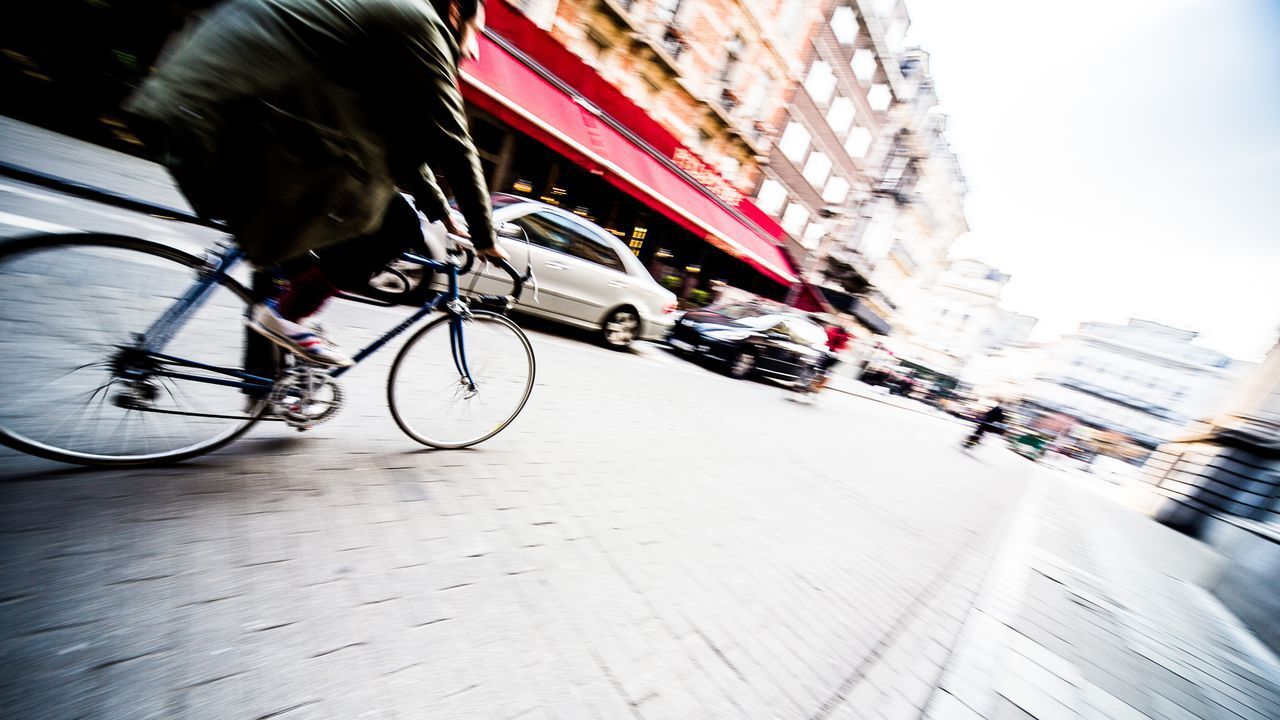 GoBee.Bike was launched in Brussels three months ago. People could use an app to track down a bike and unlock it using a QR-code.
The Hong Kong-based company has informed subscribers that its bikes are being targeted and are being "maliciously and severely damaged". It adds: "Apparently our vision of mobility is not shared by a small minority that is determined to cause damage." The company had expected some damage but not on this scale. Some of the bikes cannot be recuperated because they are so severely damaged that their GPS system no longer functions.
Subscribers will be reimbursed.
Detractors claim the real reason for the decision is not vandalism but a lack of interest. The system was introduced just before the winter when many people are reluctant to get on a bike and first in the suburbs of Ukkel and Woluwe where little cycling occurs.