Illegal cigarette factory dismantled
Belgian customs have dismantled an illegal cigarette factory in Grobbendonck in Antwerp Province. Here fake branded cigarettes were manufactured. Customs officers raided a hangar and discovered an illegal operation to produce cigarettes on an industrial scale. The operation meant that Belgian customs were losing out on duty and VAT worth over a million euros.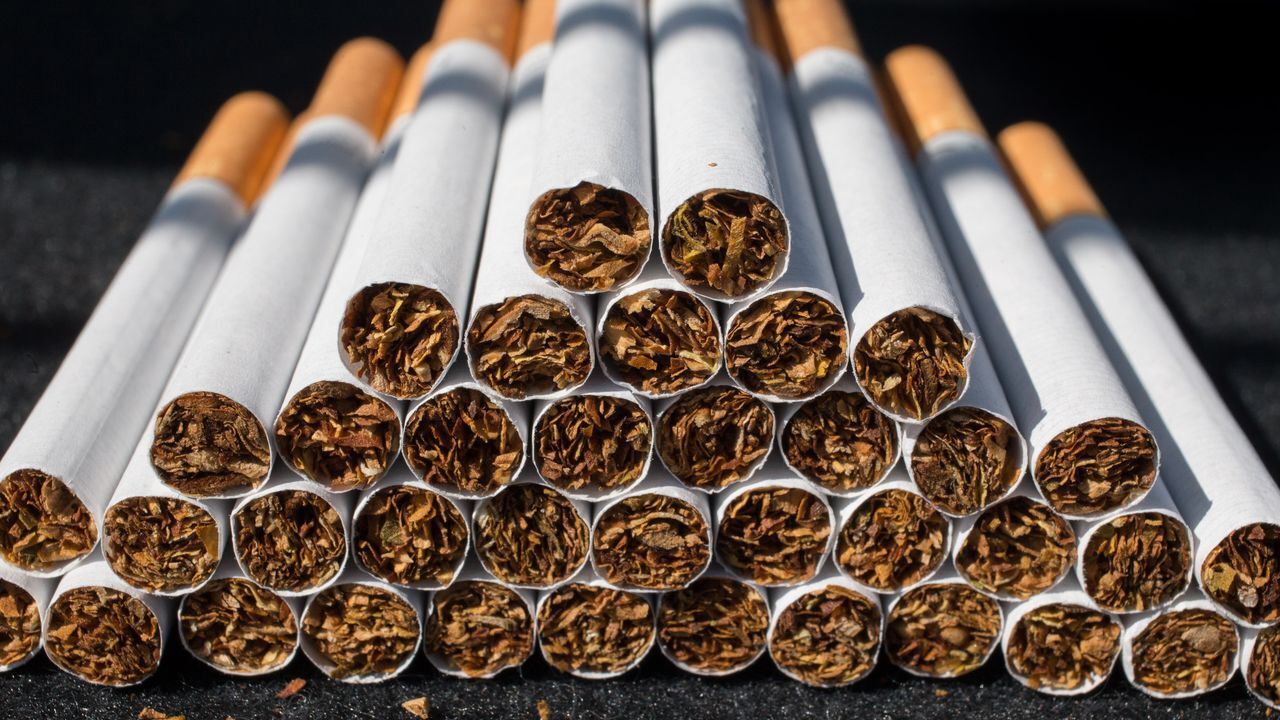 The equipment found could produce up to 2,000 cigarettes a minute. Over three million cigarettes were seized as well as tobacco, cigarette filters, chemicals and packaging for brands including Richmond and L&M.
Sleeping quarters for eight people were also discovered. So far nobody has been held and the authorities are preferring to stay mum while the investigations continues.