Jail for former prison head who sought sexual favours
A court in Turnhout has sentenced the former director of Wortel prison to four years in prison after being convicted of violent assault on jail inmates. Complaints about the blind prison head's sexual advances first surfaced four years ago.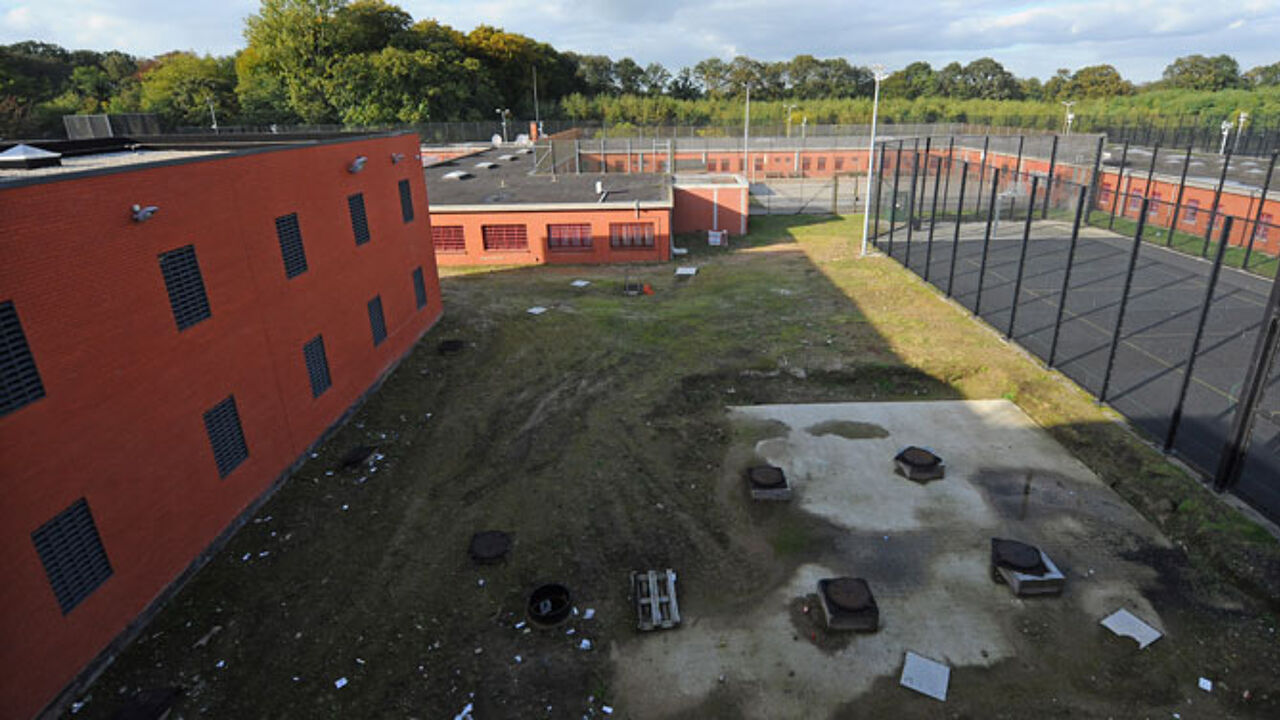 The matter first drew attention after a jail inmate committed suicide. In his suicide note he complained about the sexual advances and acts perpetrated by the then prison head. Later several other inmates came forward with similar stories claiming that they benefitted from a more favourable regime in return for sexual favours.
The prison head always denied the allegations. His lawyer claimed that the prisoners were involved in a conspiracy against the former head. The public prosecutor asked for an eight year prison sentence. In the event the former prison head, who is now retired, got four years.