Ladbrokes betting shop relicensed despite jihadi money laundering
The Mayor of Vilvoorde, Hans Bonte, has lashed out at Belgium's games of chance commission for renewing the licence of the Ladbrokes betting shop in his municipality.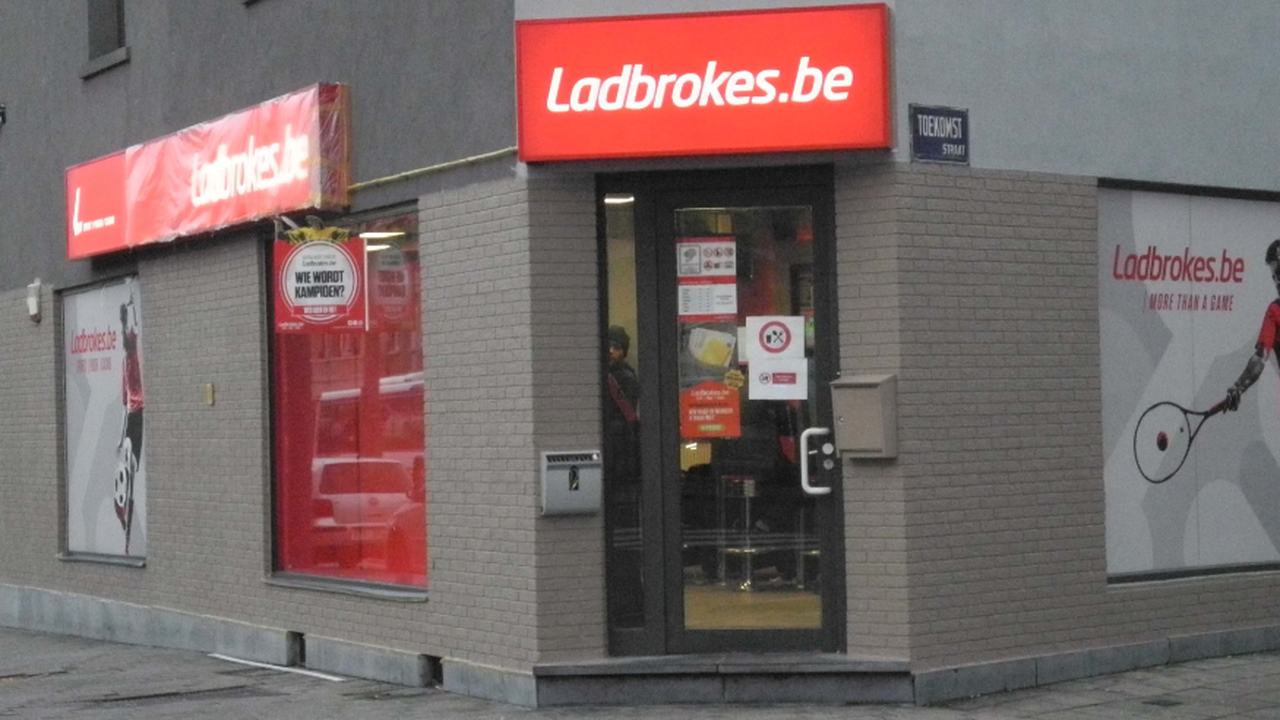 The betting shop got a new licence despite a particularly damning recommendation from the Vilvoorde authorities. Burgomaster Hans Bonte is furious: "The betting shop isn't only causing a disturbance, e.g. at night because of the noise, but people recruiting jihadi fighters for the conflict in Syria laundered their cash there."
Mr Bonte questions the role of the games of chance commission that is a regulator but at the same time is supposed to defend the interests of the betting industry. The Vilvoorde mayor intends to take the matter to the courts.
A spokeswoman for the games of chance commission insisted that every request is carefully vetted and that in this case Ladbrokes met all legal requirements.