Record number of Flemish vacancies!
The Flemish employment service, the VDAB, received word of a record number of vacancies in 2017. Last year 258,000 jobs needed to be filled in. The figure was 16% up on the year.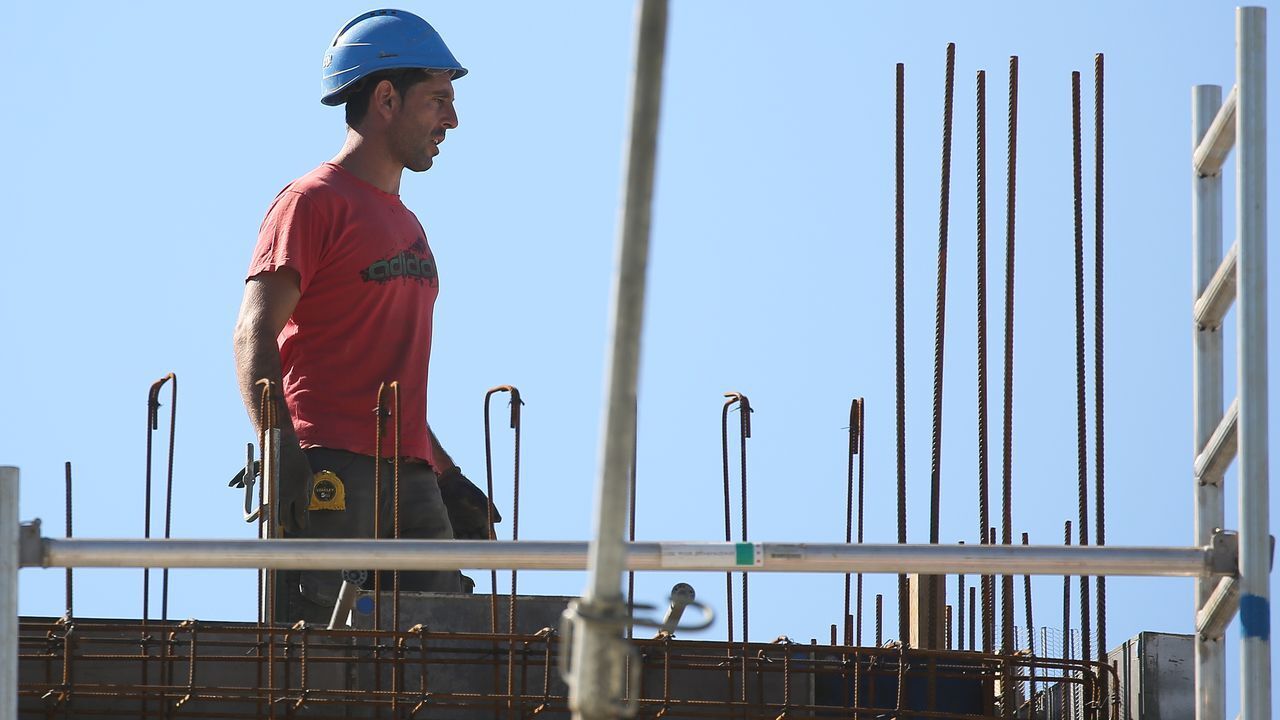 At the same time the employment agency is experiencing growing problems filling all these Flemish vacancies. Nearly 100,000 vacancies were for highly qualified staff requiring a diploma of advanced learning including a BA or an MA. Still, over 100,000 low skilled vacancies needed to be filled too. 56,000 jobs for workers with intermedium-skilled workers were advertised too.

The VDAB points to the strength of the Flemish economy as one of the reasons for the growth in vacancies, especially in industry. Moreover, as a result of the aging of the population more and more people are retiring opening up positions. The VDAB is struggling to find candidates to fill jobs in technical professions including mechanics and engineers.