Comedienne Lies Lefever (37) dies suddenly
One of Flanders best-known comediennes Lies Lefever has been found dead at her home in the Flemish Brabant municipality of Asse. Lies Lefever's death was confirmed by the Halle-Vilvoorde Judicial Authorities on Thursday morning, she was just 37.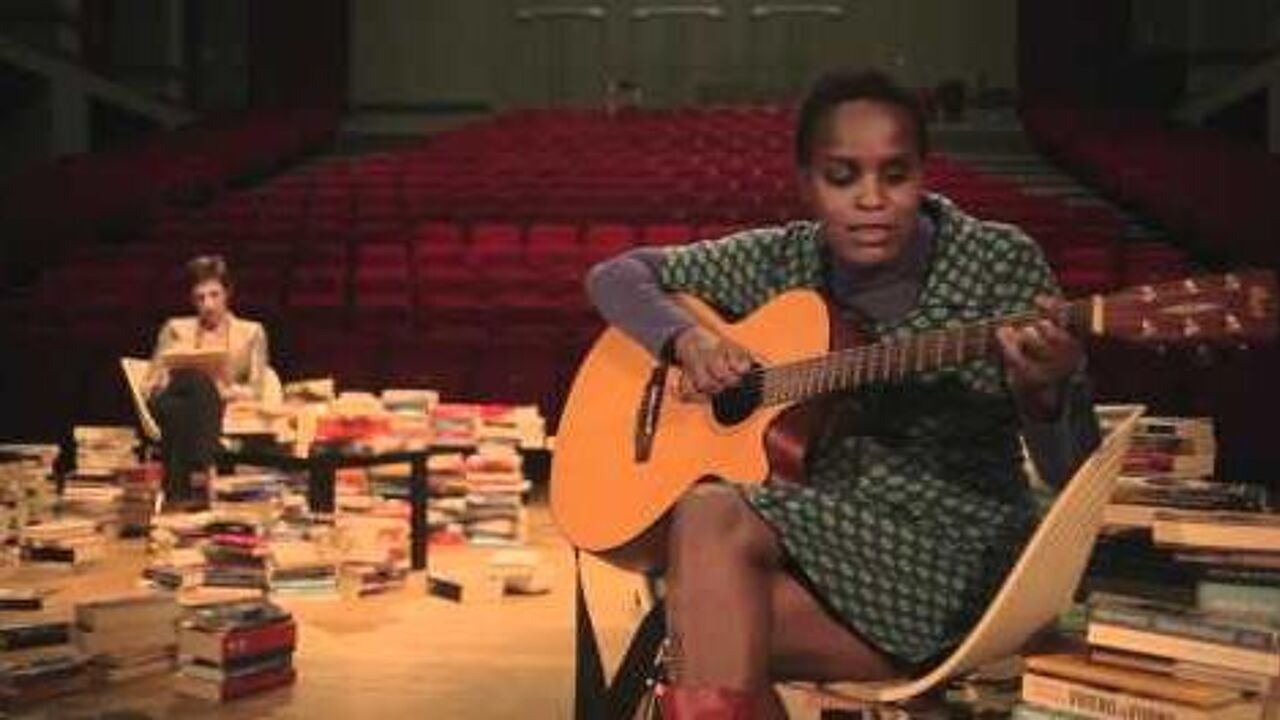 The emergency services were alerted at around 10:30pm on Wednesday. They found Lies Lefever collapsed in the kitchen of her home. Paramedics tried to resuscitate her.
However, their efforts were in vein. She was confirmed dead at around midnight. The cause of death is not yet known. An autopsy is being carried to find the cause of Lies Lefever's death.
There are no indication that she die a violent death and everything would point to her having died as a result of a tragic accident.
Lies Lefever was visually impaired. However, her handicap didn't prevent her fulfilling her ambition to become a comedienne.
Her big breakthrough came in 2009 when she performed as the supporting act to the veteran comedian, cartoonist and artist Kamagurka's theatre show. She also toured with the comedian Philippe Geubels.
Her own comedy show "Meisje van plezier" premièred in 2011. She also regularly featured in the VRT's light-hearted late evening talk show 'De laatste show'. Lies Lefever stood for the Greens in the 2014 Flemish Parliament elections.
She also did some journalist work for VRT Radio 2 and the daily newspaper 'De Morgen'.
Lies Lefever would have been 38 next month. She leaves behind a husband and two young children.