Five jihadi returned to Belgium from Syria or Iraq last year
The number of people returning to Belgium from Syria and Iraq after having fought on the side of the so-called "Islamic State" terror group totalled 5 in 2017. The figures appear in Thursday's edition of the daily 'De Tijd' and have been confirmed by the Federal Interior Minister Jan Jambon (Flemish nationalist).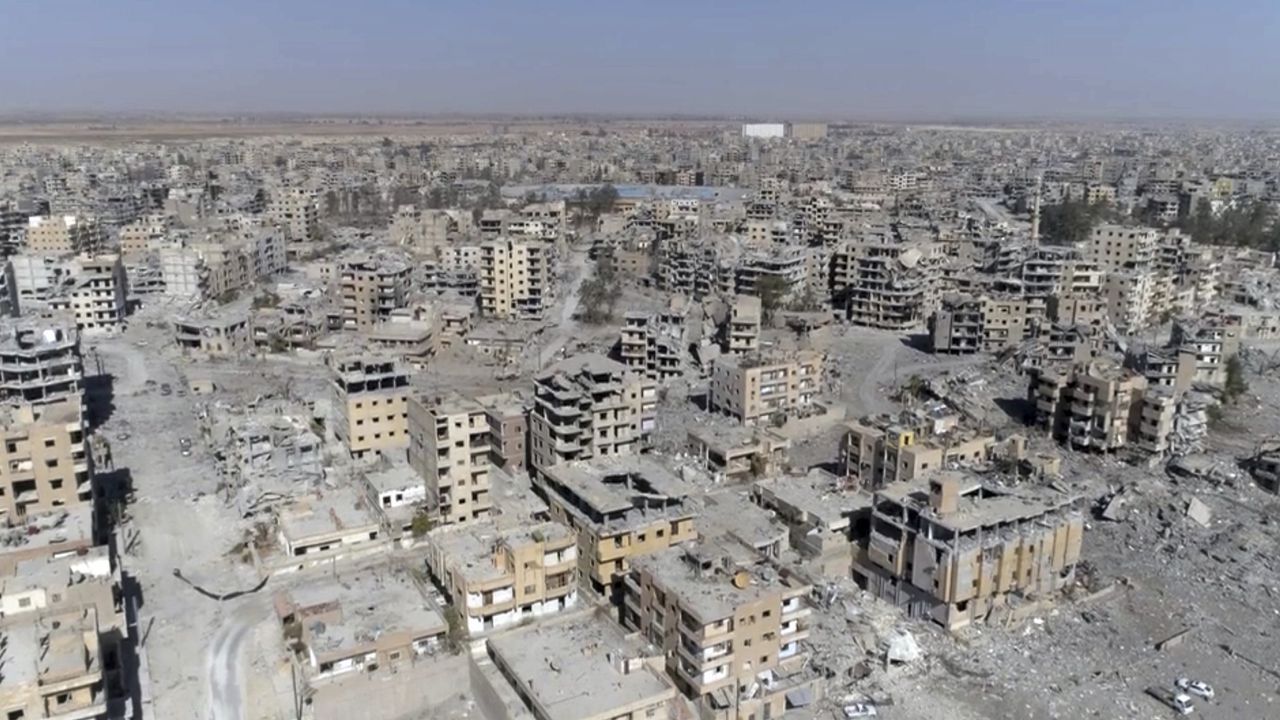 Mr Jambon told VRT News that "According to the information we have there are 150 Belgian jihadi still in the region. We are taking into account the fact that all of them could return. However, at the moment this is just with dribs and drabs.
Once IS had been beaten back from a large area of Syria and Iraq, we took into account the fact that large numbers of jihadi would return to Belgium. However, this has not been the case up until now.
"There were two scenario at the time IS was put under a great deal of pressure militarily", Mr Jambon added.
"Either the jihadi would return en masse of they would stay and fight to the last."
According to Mr Jambon there are at the most around 150 Jihadi (including women and children between 12-18 years old) currently in Iraq or Syria.
"It is possible that some these have already been killed, this is something that we are taking into account, or that that they will all return. We are prepared for both eventualities".
Last year just four adult woman and one adult man returned from the self-proclaimed caliphate Eight children under the age of twelve also returned to Belgium.
Few if any new jihadi are currently leaving Belgium to for the Middle East.
"Last year just five tried to leave. Four of them were successfully. However, they this doesn't necessarily mean that that when to the warzone to join IS. This is something that we are following up, but it is in any case of a very different magnitude than it was".