New York Times calls Secretary of State "Flemish Trump"
The American broadsheet The New York Times has called the Belgian Secretary of State responsible for asylum and migration policy Theo Francken (Flemish nationalist) "the Flemish Trump". Writing on Twitter, Mr Francken has said that he doesn't agree with the comparison.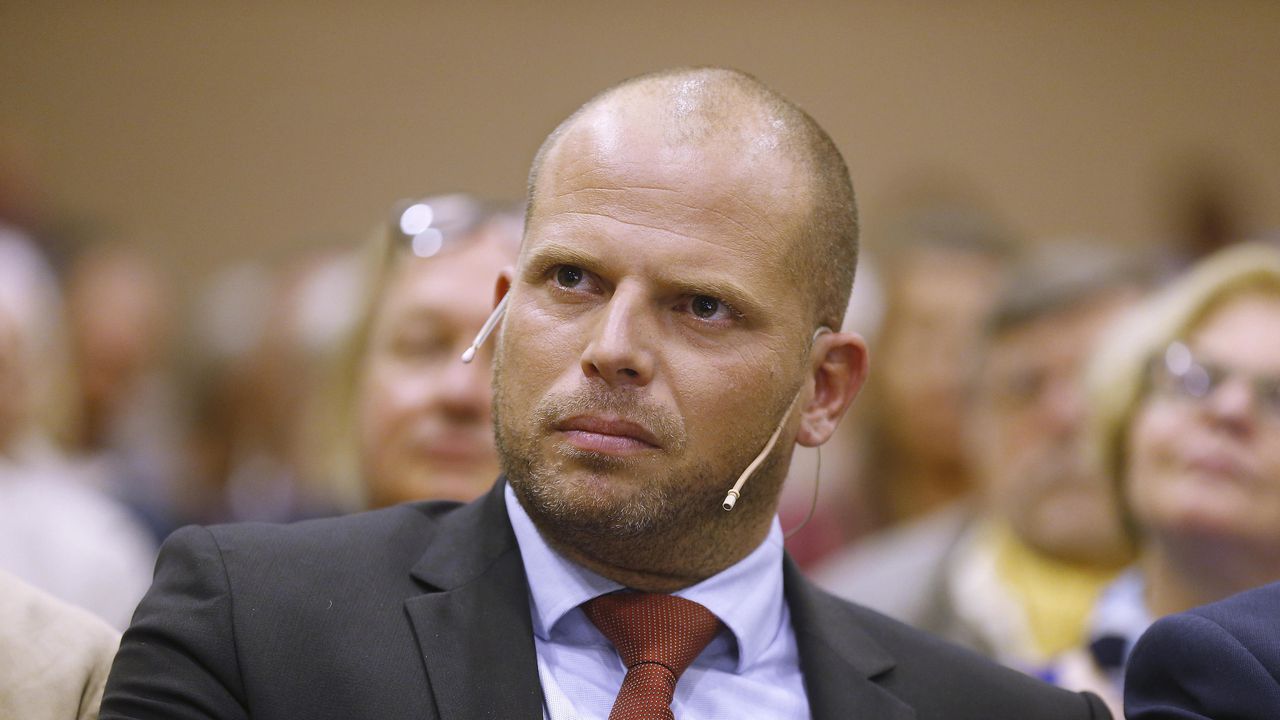 The controversy surrounding the repatriation of Soudanese transit migrants that has been a political hot potato here in Belgium in recent week has also attracted interest from the internal press. In a lengthy article The New York Times brings its readers up to date about the controversy. The article quotes critics of Mr Francken that have called him "the Flemish Trump".
The paper even uses this comparison as the title of a Twitter post sent to promote the article.
Mr Francken is not best-pleased with the comparison. In response to The New York Times' tweet the Secertary of State wrote "Come again". He also firmly denies that he is "The Flemish Trump".
Previously, another American broadsheet accused Mr Francken of being "anti-immigrant", an accusation he firmly denied.
A vote of confidence is being held in the Federal Parliament on Thursday afternoon. MP will be asked whether or not Secretary of State Francken enjoys their confidence. In all likelihood, Mr Francken will survive the vote with MPs from the four federal coalition parties giving him their support.