Record year for Planckendael Animal Park
2017 was a good year for both the Planckendael Animal Park, near Mechelen (Antwerp Province) and for Antwerp Zoo. Both Antwerp Zoo and Planckendael attracted more than a million visitors last year. It was a record year for Planckendael that saw its visitor numbers rise by 5% compared with 2016. Meanwhile, Antwerp Zoo saw its visitor numbers rise to 1.1 million, 10% more than in 2016.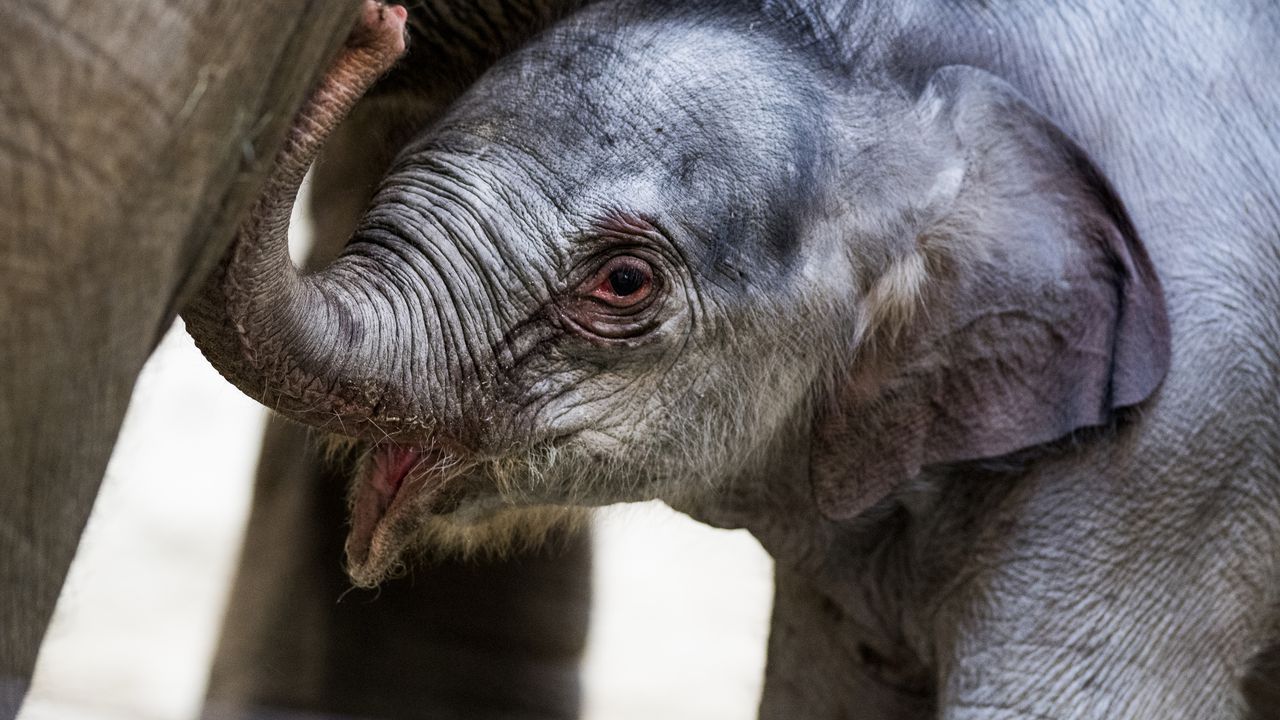 The number of season holders for Antwerp Zoo and Planckendael (one season ticket allows access to both sites) rose to a record 210,000.
The company that runs the zoo and the animal park attributes the rise to the new Sky Walk, Buffalo Savanna and Ape Valley at the Zoo and the Lego sculptures of animals that were on display at Planckendael.
A couple of weeks ago a new elephant calf born at Planckendael and two more elephant births are expected later this year. It is expected that this will serve to increase visitor numbers still further.

Antwerp Zoo is celebrating the 175th anniversary of its opening with a series of event including a musical show entitled 'Zoo of Life'.