Reynders asks Iranian counterpart to get doctor's death sentence revoked
The Belgian Foreign Minister Didier Reynders (Francophone liberal) has asked his Iranian counterpart Mohammad Javad Zarif to get the death sentence on the Swedish-Iranian doctor Ahmadreza Djalali revoked. Dr Djalali is a visiting lecturer at Brussels' Dutch-medium Free University.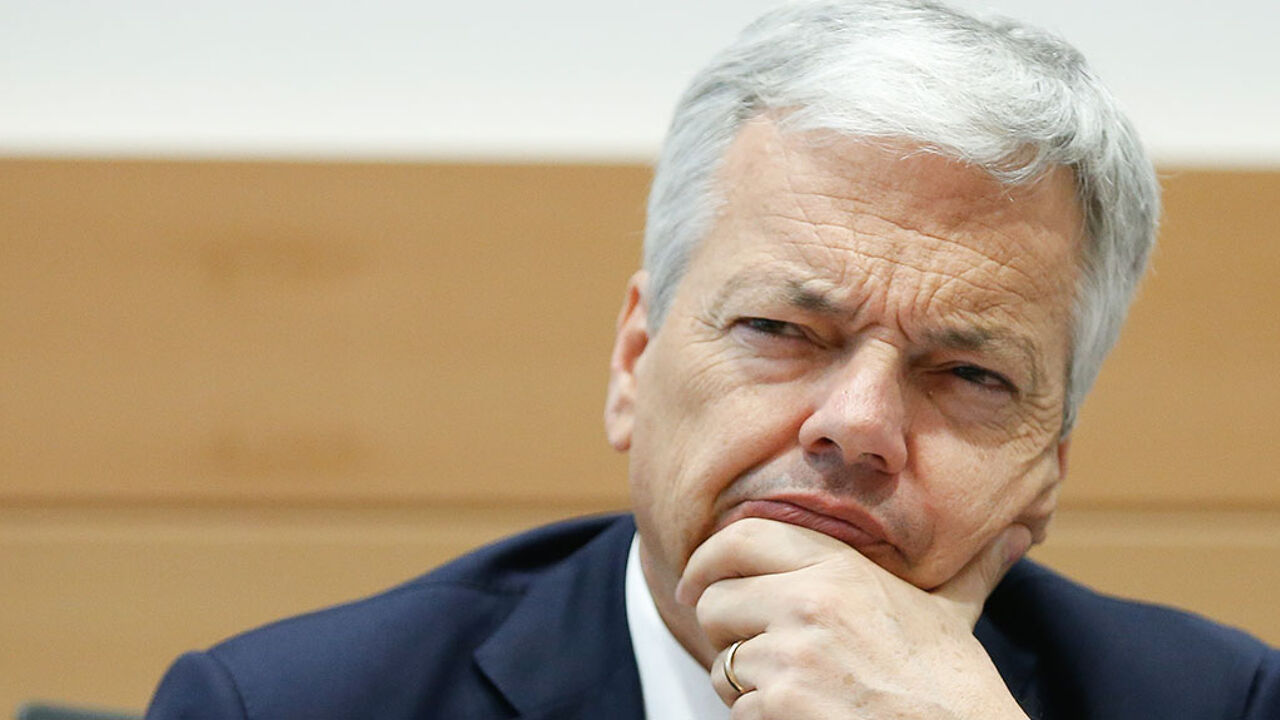 Mr Reynders said that he had raised the issue during a meeting with his Iranian counterpart when he spoke to journalists after the meeting.
"We are against the death sentence", Mr Reynders said.
The Foreign Minister added that he had been in frequent contact with the Iranian authorities during the last weeks and months. The Belgian Ambassador in Teheran has also been in contact with the Iranian authorities on the issue and the Belgian Prime Minister Charles Michel has written a letter to the Iranian President Hassan Rohani asking him to revoke Dr Djalali's death sentence.
A number of Belgian MPs have also tabled resolutions calling for the Swedish-Iranian doctor's death sentence to be revoked.