Sudanese man must be released from secure migrant centre
Magistrates in Brussels have ruled that a Sudanese man that is being held at the secure migrant centre at Steenokkerzeel in Flemish Brabant must be released. The news of the ruling comes from the Francophone public broadcaster RTBF.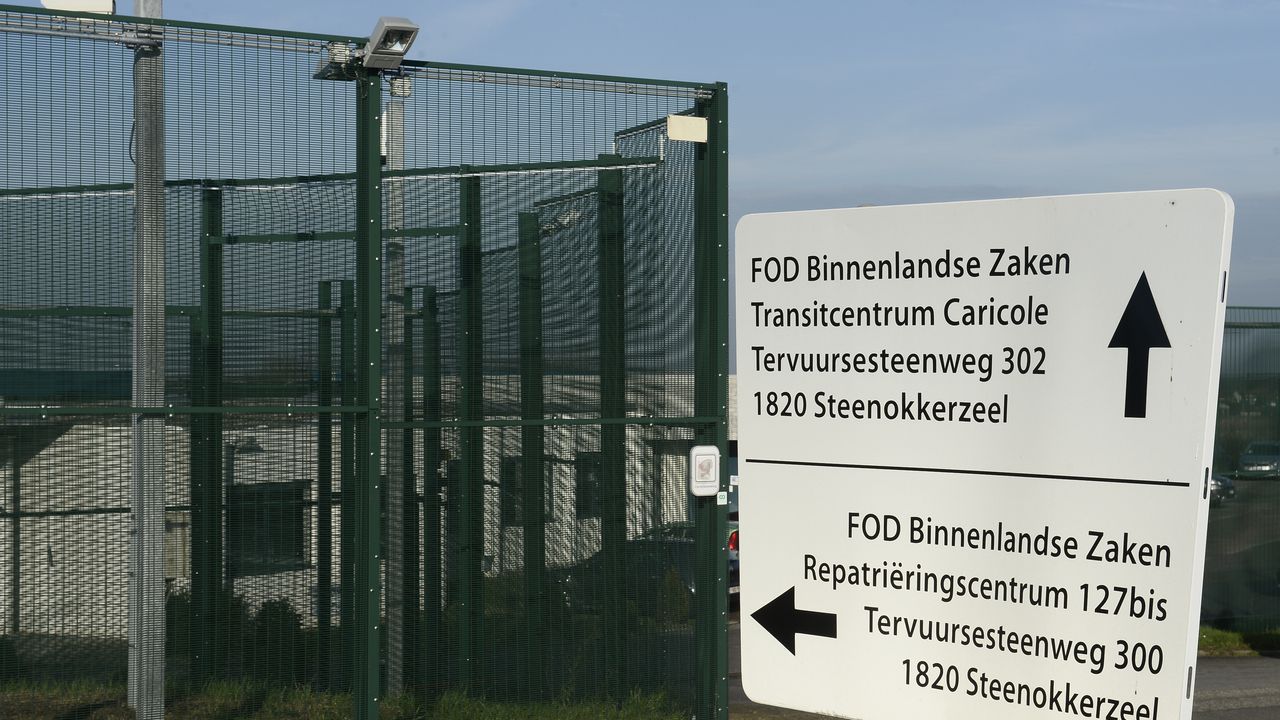 The man was first sent to the secure centre for undocumented migrants in Vottem, near Liège. A court in Liège ruled that he and a number of other Sudanese migrants could not be deported.
Since the ruling in Liège, the man was moved from Vottem to another secure facility for migrants in Steenokkerzeel.
The 25-year-old Sudanese man's solicitor says that his detention can no longer be justified after the allegations that Sudanese migrants that had been sent back to Sudan had been tortured. The magistrates agreed and ordered his release.
No one at the office of the Secretary of State responsible for asylum and migration was prepared to respond to the ruling on Wednesday. The Belgian authorities have 24 hours to appeal against the ruling.