Flanders hopes to stage 2021 Cycling World Championships
Flanders is to put itself forward as a candidate to organise the 2021 Cycling World Championships. The 2021 Cycling World Champion are particular significant as they will be being held a century after the first Cycling World Championships in 1921.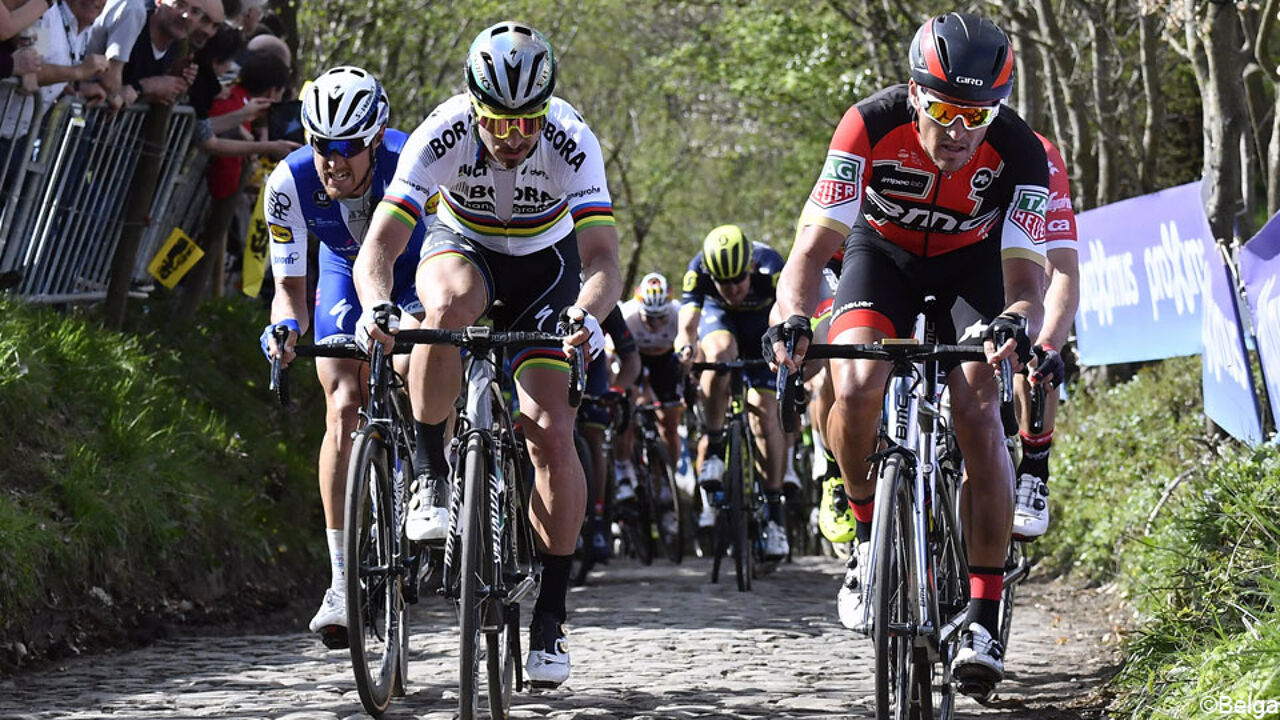 The candidates have until June to put themselves forward. The UCI will announce the winner in September.
The Flemish Sport Minister Philippe Muyters told VRT Sport that "Flanders is cycle racing, but the last time we staged a World Championships here was in 2002 at Zolder (Limburg). We now have the chance to stage it here in 2021, the centenary year.
The first World Championships were held in 1921. They were only for amateurs. The first World Championships that allowed professional cyclists were held in 1927.
Mr Muyters has set aside 3.5 million euro for the preparation of Flanders' candidature. The candidature must be in by June. Next week the organisers of the Cycling World Championships Golazo will meet with the Flemish race organisers Flanders Classics.