MoneyGram to move from London to Brussels
The American money transfer company MoneyGram is to move its European Headquarters from London to Brussels. The decision has come about as a result of the United Kingdom's decision to leave the European Union. With uncertainty still surrounding the terms and conditions of the impending Brexit, MoneyGram has decided to move to Brussels in order to be certain that it still has access to the European single market once the UK has left the EU.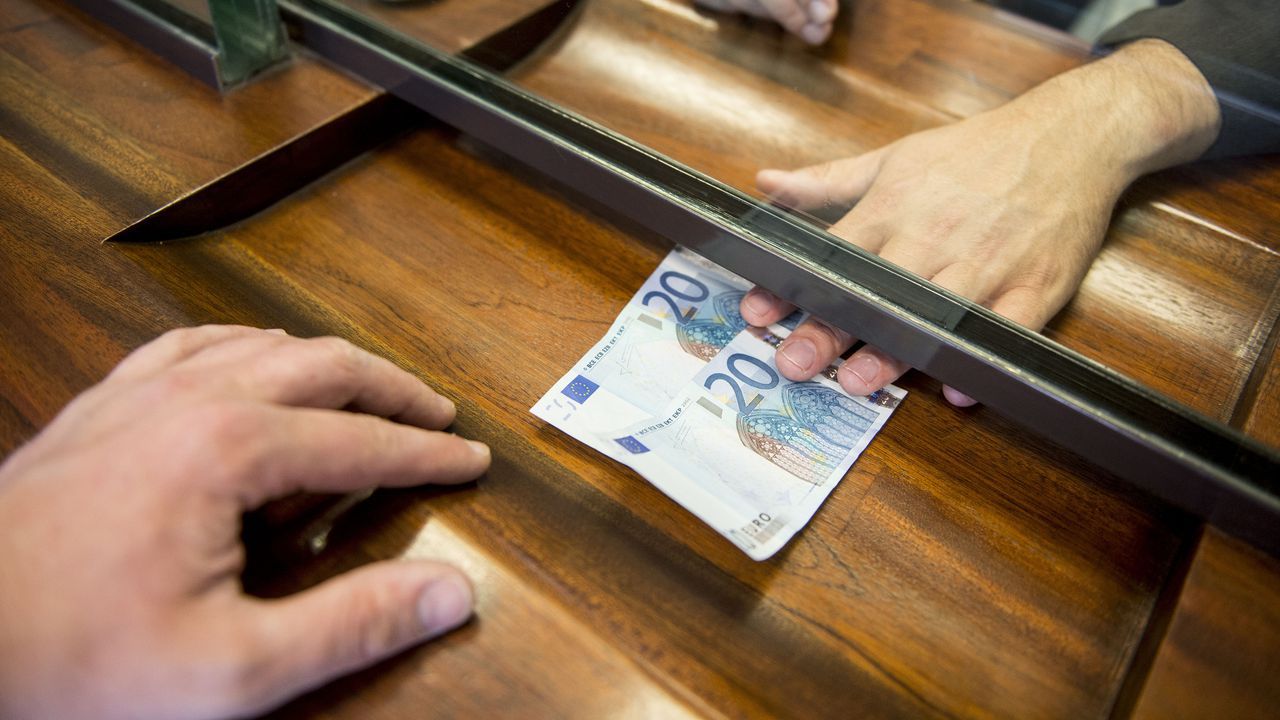 The American company is expect to make the move this summer. MoneyGram will then fall under the juristic of the National Bank of Belg.
It is one of a number of financial services companies that has decided to move their European HQs from the City of London for Brussels since the 2016 Brexit vote. These include the insurance company Lloyd's of London.