Saudis prepared to give up Brussels' Grand Mosque
Belgium is prepared to pay the Saudi's a fair price to bring to an end the concession they have to run Brussels' Grand Mosque. According to a report in Friday's edition of the daily 'De Standaard' fears of a diplomatic row about the mosque are likely to remain unfounded.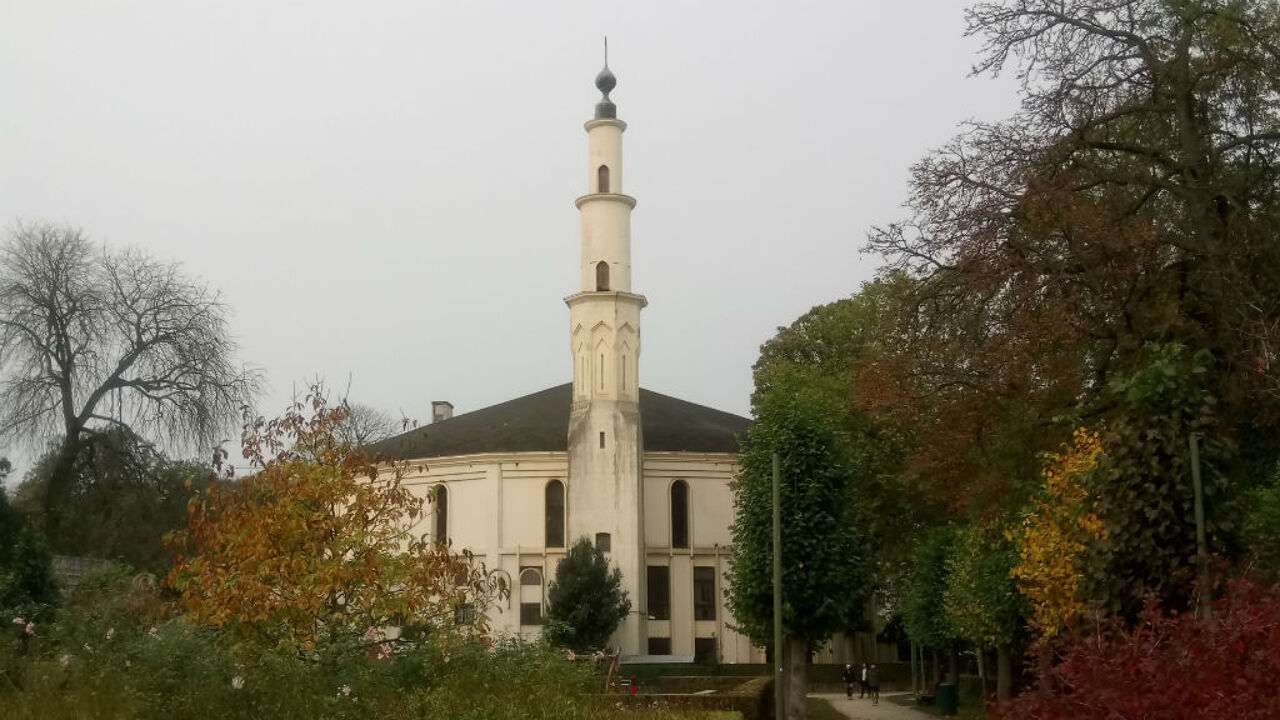 In 1969 the late King Boudewijn agreed a 99 year concession for the mosque in Brussels' Jubel Park with the Saudis. However, the current Federal Government wishes to this. The Mosque is seen as being a hotbed of Wahhabism, a conservative tendency within Islam.
The Interior Minister Jan Jambon (who is also responsible for the Buildings' Agency that owns the mosque) told the paper that "We have every hope that period of notice can be completed relatively quickly.
It is the Buildings' Agency that is in talks with the Saudi Concession holder of the Grand Mosque and Islamic and Cultural Centre (ICC). The Belgian Government realises that getting the current concession holder to step back will cost money.
In addition to this there will be renovation and repair costs to be found. The intention is to keep the talks as technical as possible in order to avoid a row with the oil-rich Saudis. Up until now the talks are going well.
Furthermore the Saudis have even showed understanding for Belgium's decision to revoke the concession.
The year period of notice will last one year. The Belgian Muslim Executive will play a key role in deciding the new direction for the mosque and the Islamic and Cultural Centre.