Visitor numbers down at Brussels Winter Wonders
The number of visitors that attended the 2017 Brussels Christmas market Winter Wonders was down slightly on the number that did so during the festive season in 2016. This time around the event that ran from 24 November to 31 December 2017 attracted 2.387 million visitors, down from 2.463 million visitors in 2016.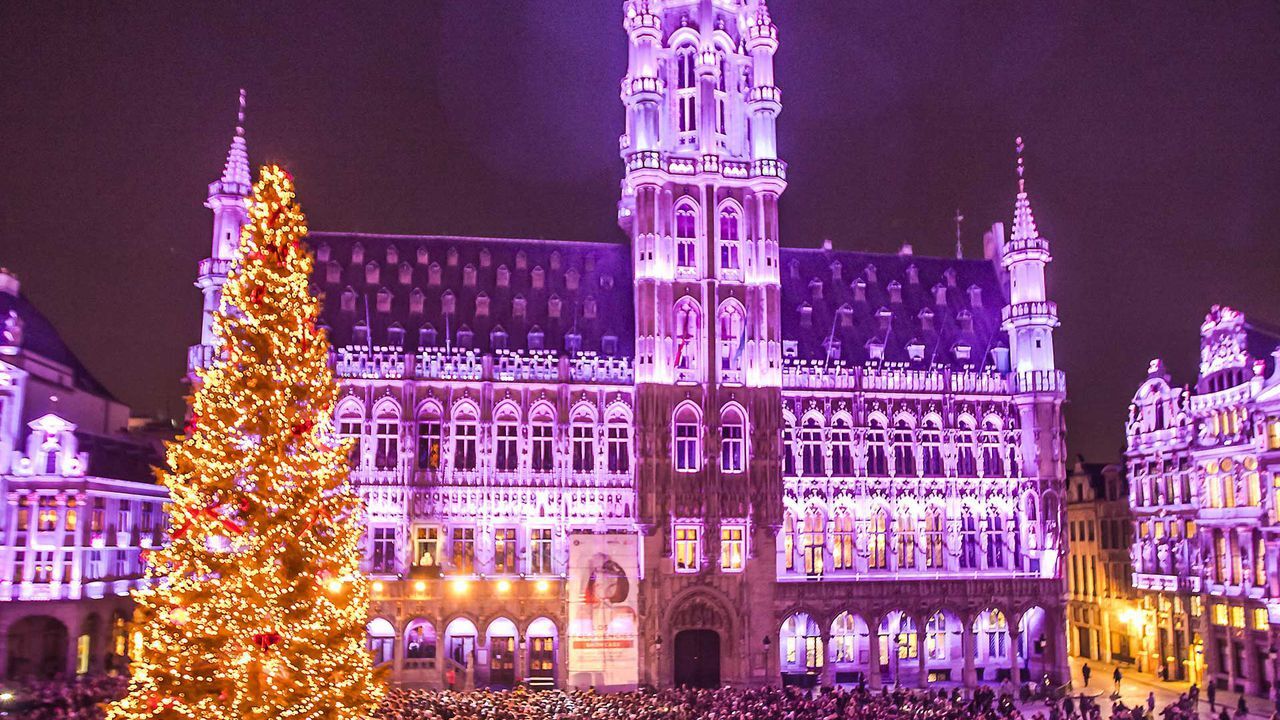 As was the case in 2016, the 2017 figures come from the telecoms operator Proximus that compiled them via its mobile phone network.
The figures show that almost 1 million visitors were from the Brussels-Capital Region, 670,000 visitors came from the rest of Belgium and 800,000 visitors were foreign tourists.
The organisers of Winter Wonders note an increase in the number of visitors using public transport to get to Winter Wonders. The Sint-Katelijne metro station saw a 3% increase in passenger numbers and the De Brouckère metro station 2% more passenger while Winter Wonders was open.
The new features such as the free concert by DJs Petit Biscuit and Henri PFR and the travelling Christmas village were a success and will be repeated at this year's Winter Wonders.
The 2018 Winter Wonders will run from 30 November 2018 until 6 January 2019.
The firework display at the Atomium attracted 45,000 visitors. Speaking on Friday morning, the Mayor of Brussels Philippe Close told journalists "What I find most satisfying was that families with children returned to the firework display".
"It was such a big success that we plan to stage the firework display around the Atomium next year as well".