"Jailed terrorists are phoning Iraq and Syria"
Government documents released by accident reveal that jailed terrorists and convicted Islamic radicals are in telephone contact with fellow jihadis, organised criminal gangs and their family. According to a report in the daily De Tijd fake weapons have also been found in prisons where Belgium's most dangerous terrorists are being held.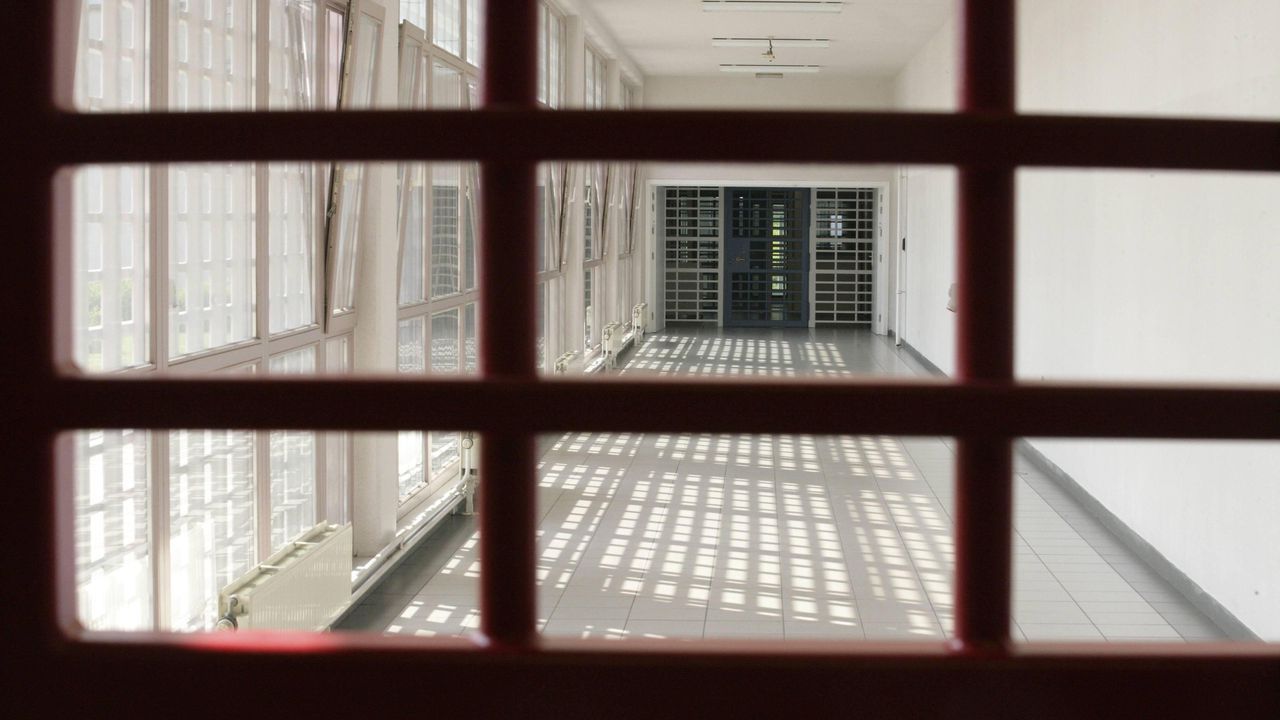 Belgian justice minister Koen Geens provided the confidential information by accident. The sensitive passages had failed to be removed from an answer to a parliamentary question from lawmaker Jean-Jacques De Gucht.
Mobile phones circulate among terrorist fighters who are calling friends and family in Belgium but also people in Syria and Iraq says the lawmaker. Mr De Gucht says our jails our poorly equipped and are failing to jam telephone networks. "Systems exist but need to be installed. They can ensure you can't make a call even if you have twenty mobile phones."
The lawmaker believes that more work should be done on tackling Islamic radicalisation amongst the young. He says it's problematic that the justice ministry can't provide information on the number of Islamic radicals who have been tagged. He blames poor communication between the federal state and the regions. Justice Minister Koen Geens has been keen to stress that there is nothing amiss with the situation in prison wings housing radicalised extremists.