Belgian 3-star restaurant closes
Three star restaurant Hertog Jan in Zedelgem outside Bruges is closing. Chef Gert De Mangeleer and wine steward Joachim Boudens wish to stop at the height of their powers.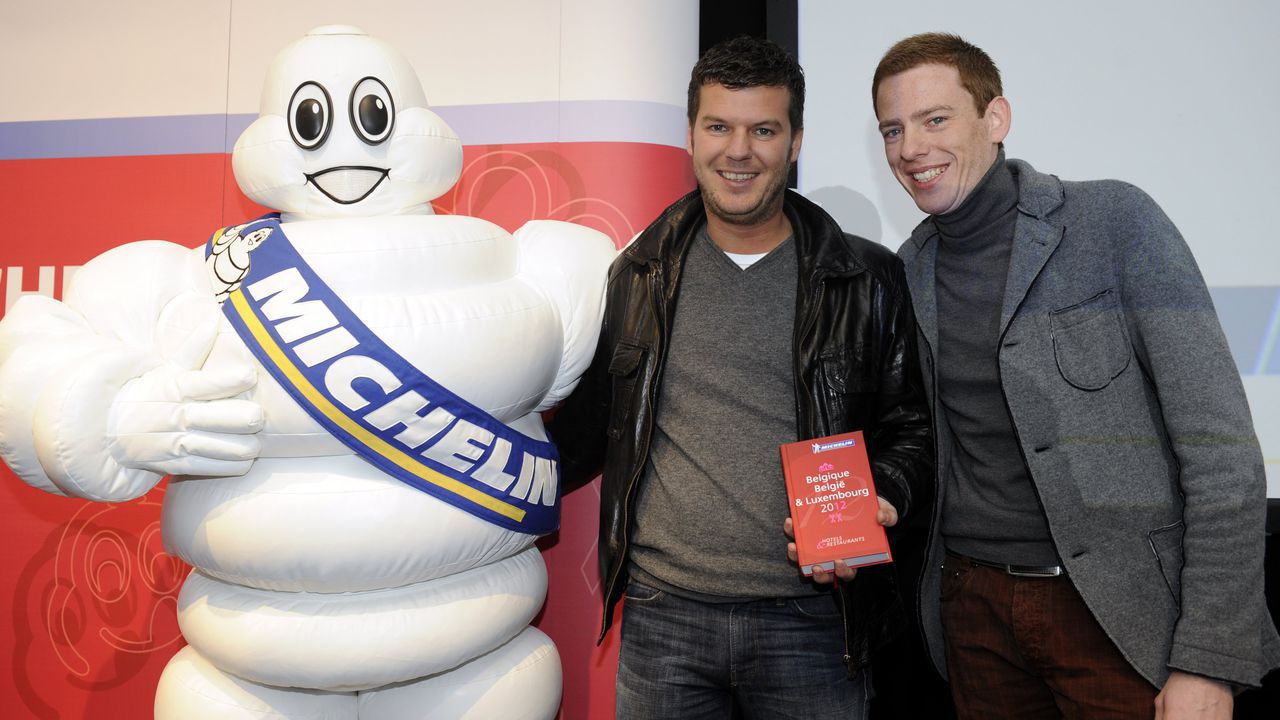 It was in 2005 that the duo took over the Hertog Jan brasserie. A year later they had pocketed their first Michelin star. A second star followed in 2009 and a third in 2011. In a press statement De Mangeleer and Boudens say that it was always their dream to stop on a high: "First we wanted our own business, then a star. Then we dreamt of three stars and a restaurant with international fame."
"We experienced unique times, met people who inspired, but also missed a lot: we would like to enjoy the small things in life, eating out together and picking the children up from school."
De Mangeleer and Boudens wish to expand their bistro concept "L.E.S.S. by Hertog Jan". L.E.S.S. stands for "Love. Eat. Share. Smile." The duo is eager to continue to create top level gastronomy, but in places and times of their own choosing, not in the traditional restaurant setting.
Hertog Jan isn't the first Belgian three star eatery to close. Earlier De Karmeliet in Bruges shut too.