Man from Bruges held on drug trafficking charges in Cambodia
The Cambodian authorities have arrested a 34-year-old man from Bruges who arrived at Phnom Penh Airport to collect a suitcase containing over a kilo of cocaine. The Fleming was unable to account for the presence of the drug claiming that the drugs must have been in the suitcase when he bought it. "I didn't know there were drugs in the suitcase" is how the Khmer Times quotes him.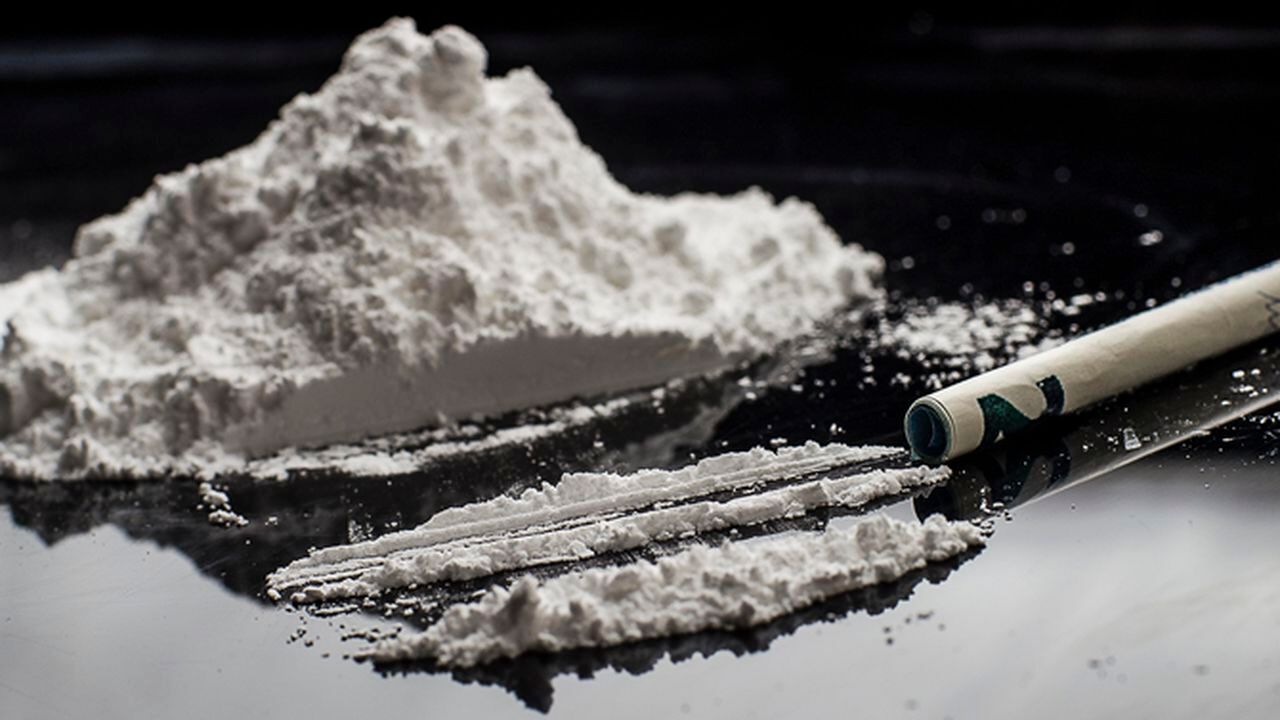 The drugs are believed to have been in a hidden compartment. The Cambodian authorities are giving little credence to the man's explanation. Local media report that the man from Bruges had travelled via Brazil, Ethiopia and Thailand.
Cambodia imposes stiff penalties on traffickers both for soft and hard drugs with jail sentences of between 10 and 20 years. In the worst case scenario the man from Bruges faces a life sentence.
Meanwhile in Bruges friends and family of the 34-year-old are collecting funds to support their friend and relative and pay for a lawyer. They point to the fact that the man from Bruges owns a house in Cambodia where he is a frequent visitor and also has a child.