'Ghent from the Sky' as you have never seen it before
14/1/18 - Five years ago the video 'Ghent in Motion' made history showing the fair city of Ghent as you had never seen it before. Today audio-visual techniques have evolved in such a way that the makers decided to produce a new view of the city with the help of the latest drone technology.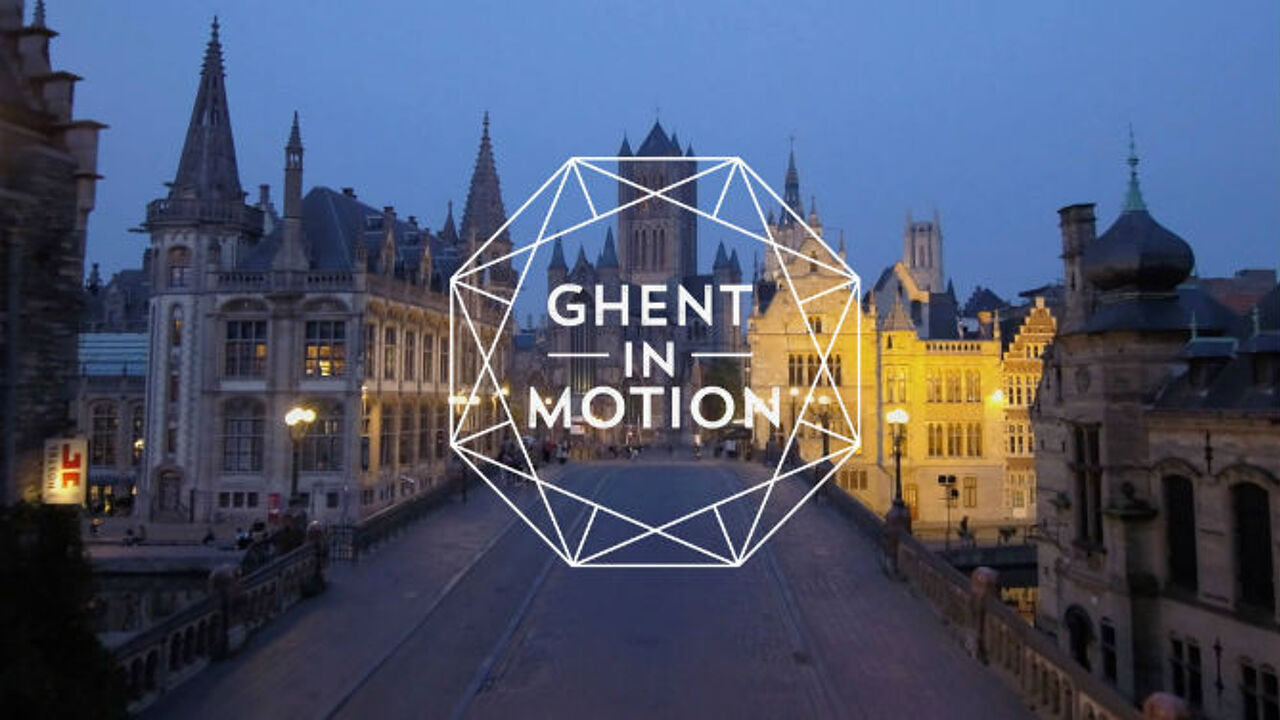 The pictures were taken during the summer of 2017 when cameras were in the air for a full twenty days. 'Ghent from the Sky' is a digital postcard showing the medieval old city and its architecture from new vantage points.  It forms part of the documentary 'Ghentian'.