Belgian Butler School goes international!
The Belgian Butler School based in Hertsberge (Oostkamp) outside Bruges plans to expand. New courses will soon be organised in Luxembourg and Italy.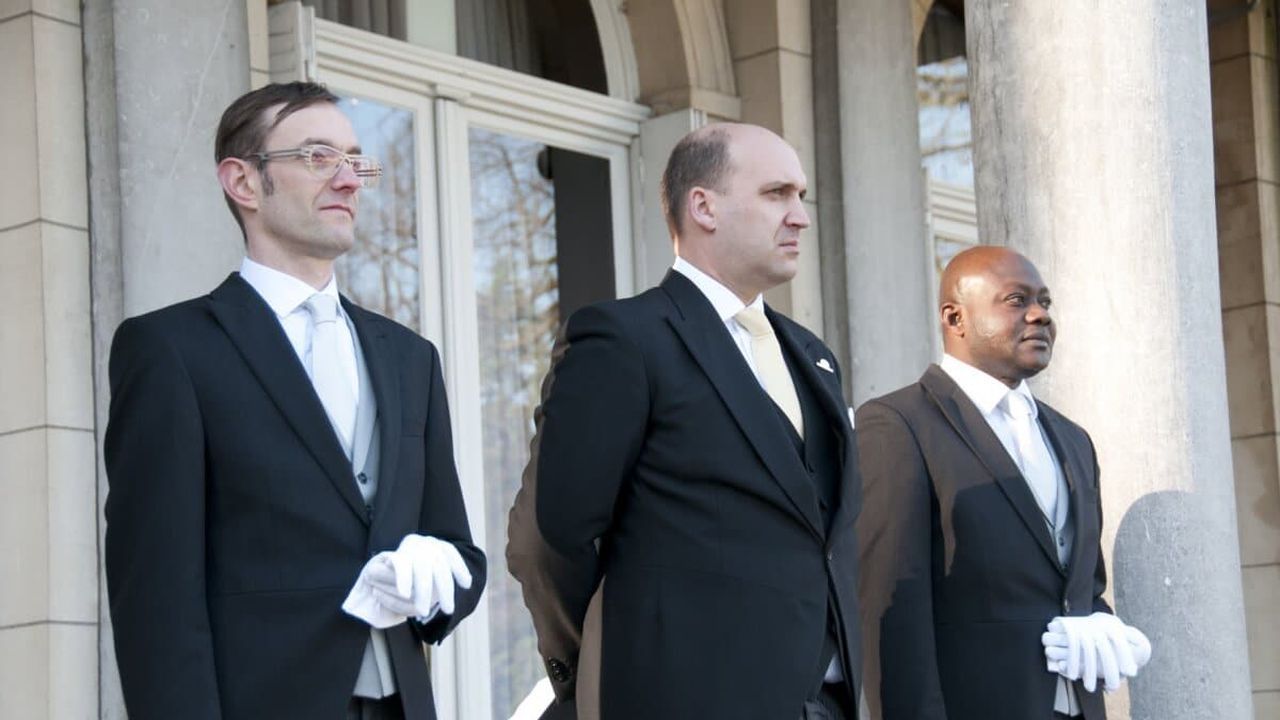 As early as this January a new Butler School will open in the Grand-Duchy. By September Italy too will be blessed with a Belgian butler School. The Luxembourg school will be specialised in training housekeepers. Graduates will be trained in the traditional way of caring for dinner sets.
The Italian Butler School will be based in Tuscany, while the man behind the Butler Schools, Vincent Vermeulen, also has plans for a similar enterprise in the South of France where staff can be trained to look after yachts. The Belgian Butler School was established in Brussels in 2016 and moved to the outskirts of Bruges in 2016.