3-months suspended and 300 euro fine for crèche manageress
The manageress of a crèche in the West Flemish town of Waregem has been given a three-month suspended sentence and fined 300 euro after she was found guilty of physically abusing 21 children. The Flemish Children's Agency Kind en Gezin that is responsible for licencing crèches in Flanders revoked the crèche's licence last summer after allegations of the abuse emerged. The case went to and the manageress of the Cococinelle crèche was found guilty of inhumane treatment and assault.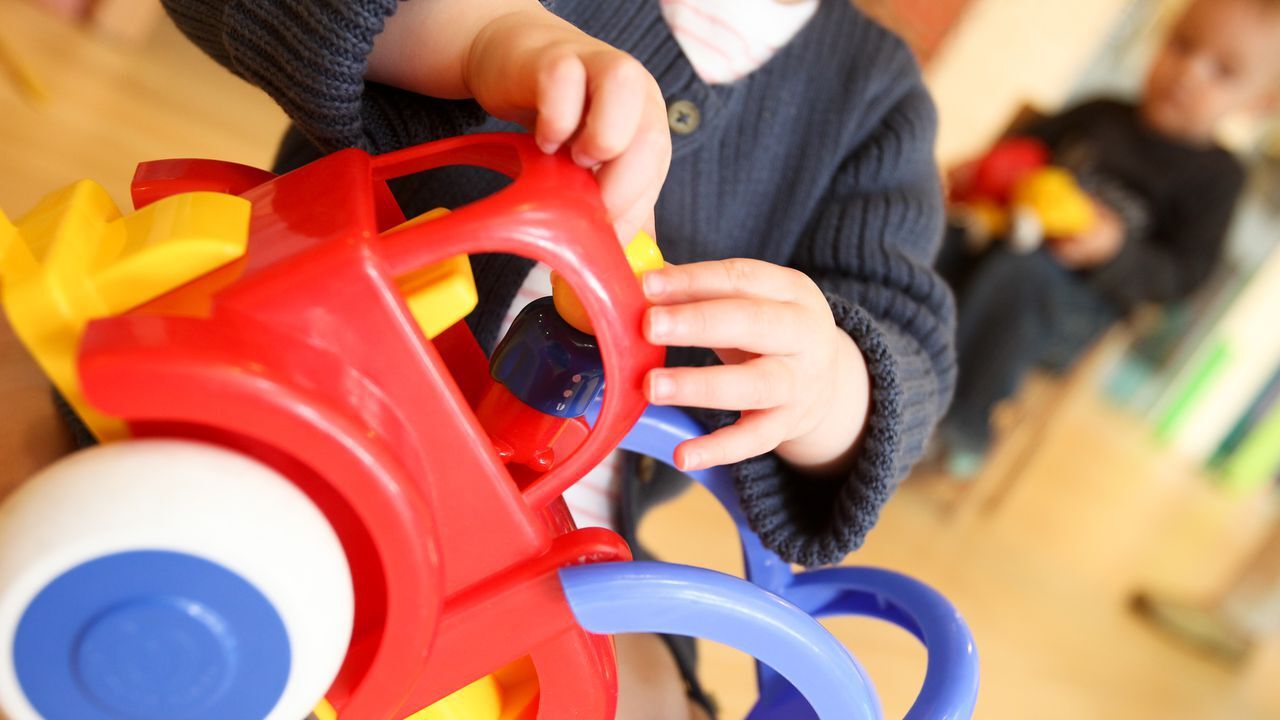 The crèche was closed down in early August last year after the Flemish Children's Kind en Gezin found that there were indications that children's safety was at risk if they crèche was to remain open.
The abuse came to light after the parents of a 7-year-old child that had gone to the crèche for five years noticed that their child had behavioural issues.
The woman that ran the crèche has now been given a three-month suspended prison sentence and a fine of 300 euro. The judge ruled that as the woman had shown remorse and has realised that her behaviour was wrong she should not be sent to prison.
The judge added that the woman was under great pressure of work and she had wrongly believed that she should run the crèche with a rod of iron. Moreover, the woman has already been punished publically and the crèche has been closed down.