Belgium's most wanted criminal gives himself up
A Belgian criminal that was wanted in connection with his involvement in an international drug ring has given himself up to police. The man featured on Europol's Most Wanted List and hit the headlines last summer when Europol launched its post card campaign.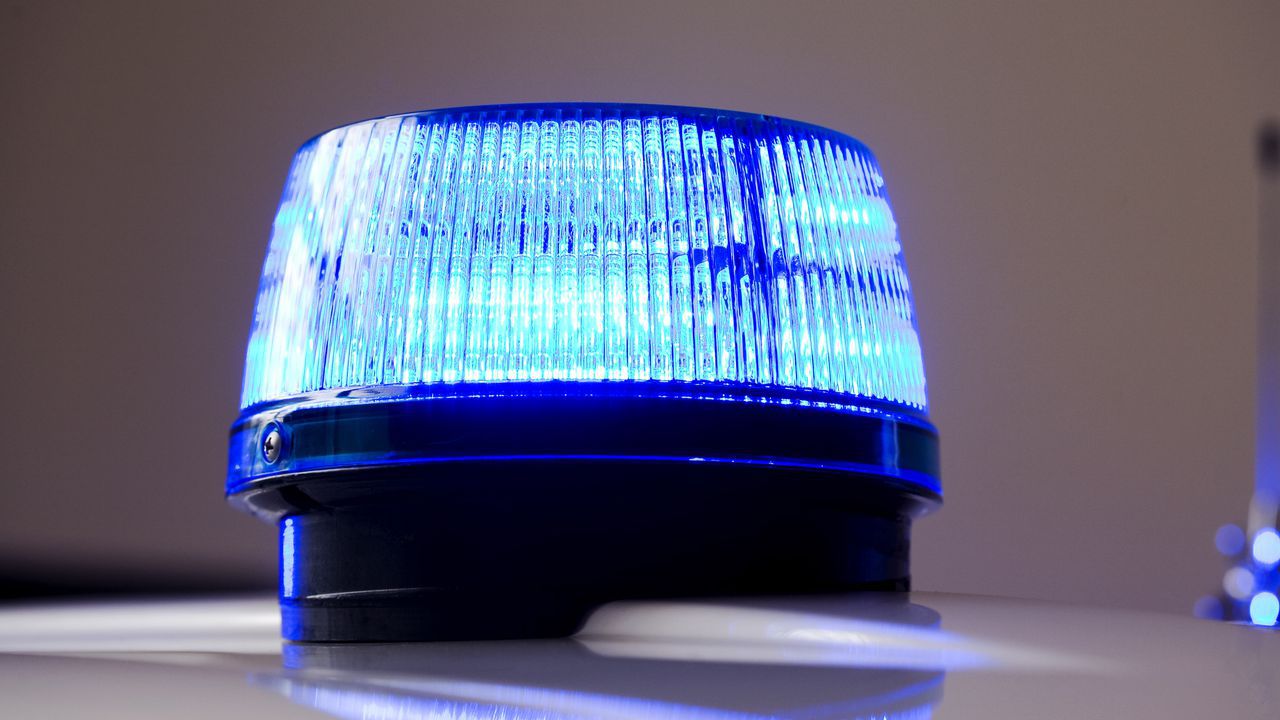 A post card was published featuring a photograph of the fugitive and the inscription "Dear A., Belgian chips are the best and we know that you are missing them. We have prepared a nice surprise for you. See you soon, the Federal Police".
The idea behind the post card campaign was to try and gather tips that might lead the police to where the fugitive was hiding. However, he has now given himself up to the police and his name has been scrapped from the most wanted list.
What was he wanted for?
Almost 5 years ago police raided around 30 properties in Belgium and abroad in an operation against an international drugs ring. Drugs laboratories were discovered in Vilvoorde (Flemish Brabant) and Chimay (Hainaut).
1.4 tonnes of the synthetic drug MDMA was confiscated. 13 suspects were detained. However, the prime suspect was able to escape.
He was sentenced in his absence to 15 years in prison for having led a criminal organisation and for the international trade in narcotics.