Ghent Alderman denies any wrong-doing
The Ghent City Alderman responsible for finance Christophe Peeters (liberal) denies that there were any irregularities surround the construction and the running of the city's Ghelamco Arena. Mr Peeters told VRT News that "We'll combat half-truths and sensationalist journalism with the correct facts and figures.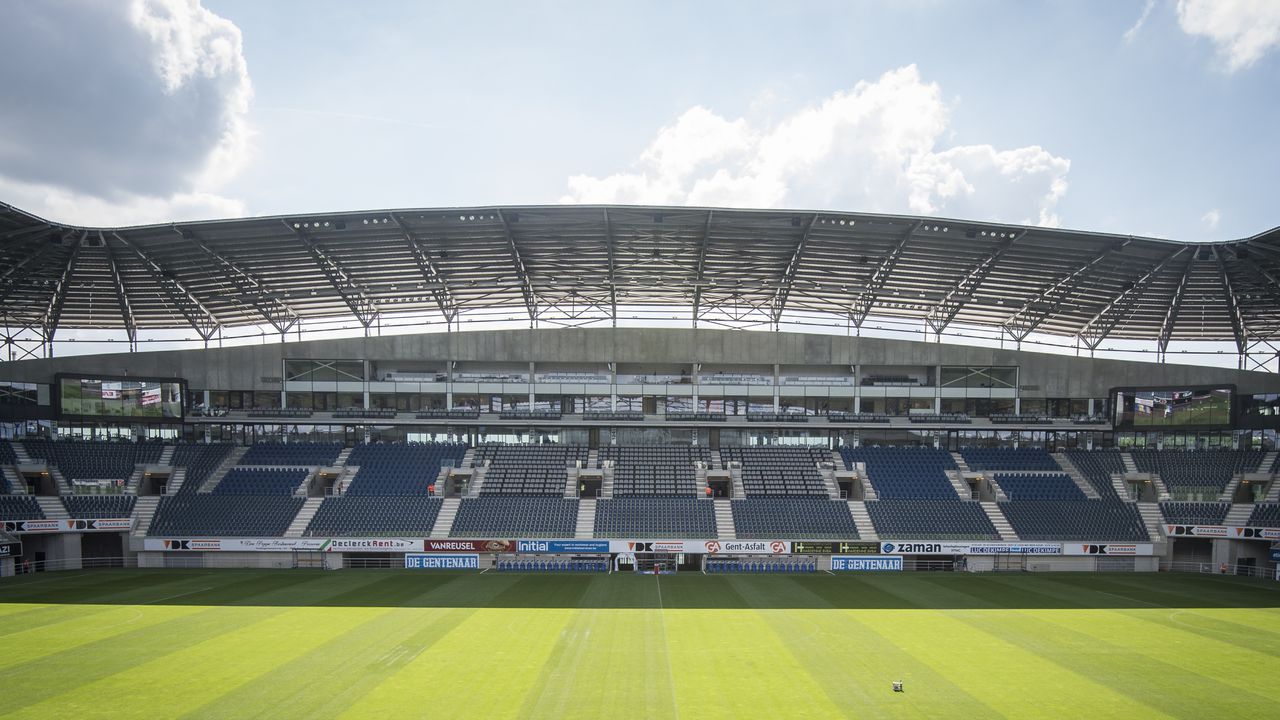 The book "De Illegale Ghelamco Arena" will be officially released on Wednesday. However, in sections of the book that have been released to journalists ahead of publication it is claimed that not all the rules were followed to the letter during the procedure that led to the stadium's construction.
The Ghelamco Arena's VIP-lounge, the Skybox, also comes under fire. It is reported to be unclear how many events the City Authorities organise there and how much exactly Ghent tax-payers have to cough up for the food served at them.
Speaking on VRT Radio 1, the Ghent Alderman responsible for finance Christophe Peeters (liberal) told VRT Radio 1's morning news and current affairs programme 'De ochtend' that "We withstood the European stress test. Do you really think that this could have been down if we hadn't have followed the correct procedures?"
"A private partner, VDK Bank, is a partner in this project. Do you think that they would be involved if the city had rigged it?"
"All the procedures were 100% transparent.
Mr Peeters added that the author of the book lacks credibility.
"He calls himself an investigative journalist, but he has never contacted us directly. How credible can you be if you don't even take the trouble to consult first-hand sources?"
A side-swipe at opposition politician
The Flemish nationalist councillor Siegfried Bracke was among the first to criticise the city coalition based on the information contained in the book. Mr Bracke has also resigned from the board of the stadium as he "wants nothing further to do with it".
Mr Peeters doesn't waste any time attacking Mr Bracke. The liberal Alderman is keen to point out that "All decisions relating to the stadium were approved unanimously passed by the city council, and so also by Mr Bracke".
"There's more, Mr Bracke sat on the Board of cvba Arteveldestadion. He has always been informed a city council's plans to use the skybox".
Mr Peeters added that use of the Skybox is just one way the city is refunded for the investment it made. "At the end of the day AA Gent will have paid back 12.5 million euro more to the city than it invested in the project.
"We use the Skybox as a place to invite people to. If important investors are in Ghent we invite them for lunch in the Skybox. We are proud to be able to show it off. All this has been done in the greatest transparency".