More acts of aggression against postal workers
The Belgian post office bpost recorded 193 cases of verbal and physical aggression against postmen and postwomen in Belgium during 2017. This is an increase of 58 compared with 2016. The figures come from the minister responsible for postal and telecommunications services Alexander De Croo (Flemish liberal). Mr De Croo was responding to a parliamentary question tabled by an MP. The figures form the basis for an article in Moday's edition of the Francophone daily 'La Dernière Heure'.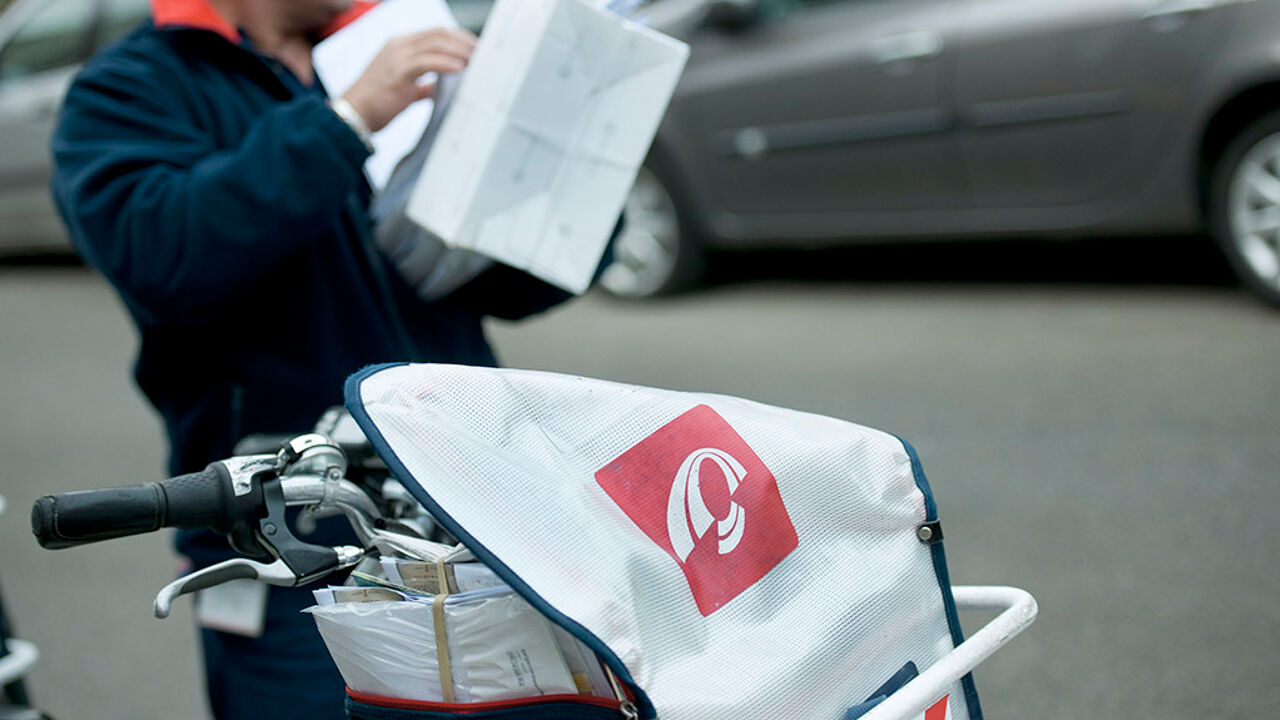 89 of the 193 cases were recorded in Wallonia (population just under 3,615,000).
There were 81 cases in Flanders (population 6.444 million) and 23 cases in the Brussels-Capital Region (population around 1.2 million).
A total of 1,147 working days were lost last year as a result of violence against postal workers.
"Show post(wo)men more respect"
"We see that there are more cases involving road rage, people that that lose their patience with postal workers dodging in and out of the traffic. I think that we need to bring this message over more and that's what bpost are going to do in the coming months", Mr De Croo said.

The Minister was keen to stress that the reports are taken seriously.
"There is a helpline that allows us to track where and when incidents occur, thus allowing the police to take the necessary measures".