Record year for freight transport on Flemish inland waterways
2017 was a record year for freight transport on our region's inland waterways. More than 72 million tonnes of freight was transported on the Flemish inland waterways, this is 4.3 million (+6.3%) tonnes more than during 2016.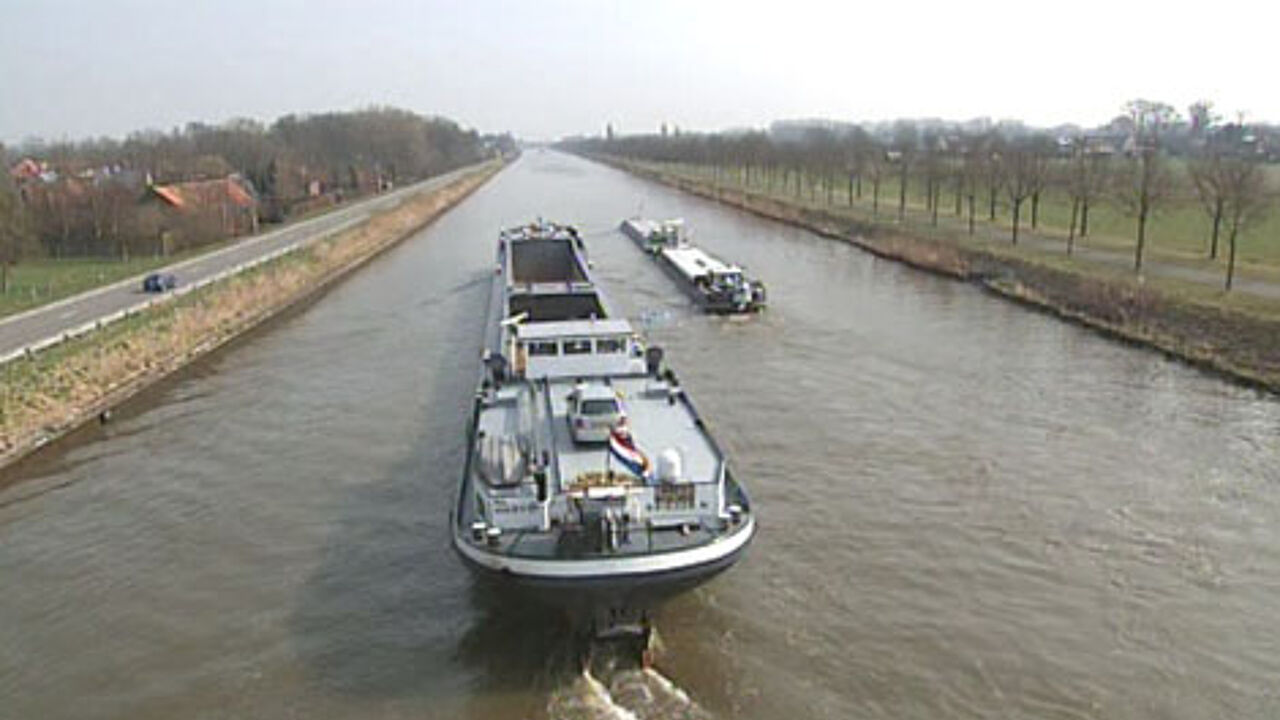 The figures were announced by the Flemish Transport Minister Ben Weyts on Sunday. It was also a record year for container traffic on or rivers and canals with 823,502 containers being transported.
A delighted Mr Weyts told journalists that "Freight that is transported on water no longer has to be transported by road. If inland waterway traffic grows by 6.5% this means 175,815 fewer journeys by lorry".
The Flemish Government's aim for the proportion of freight transported on rivers and canals in Flanders to increase from 15% to 20%.
The biggest increase in tonnage was seen on waterways between Antwerp, Brussels and Charleroi. Meanwhile, on Flanders' busiest inland waterway the Albert Canal tonnage rose by more than 7% to 39.46 tonnes.