Wind closes capital's parks and cemeteries
With the Met Office forecasting gusts of wind of between 75 and 85 km/h in the Brussels-Capital Region on Monday afternoon, the Regional Environment Agency has decided that the parks that it manages in numerous municipalities across Brussels are to be closed to the public between Monday afternoon and Tuesday morning. The Ter Kamerbos that is managed by the city of Brussels is also closed to both visitors and traffic. This will have implication for those driving home from the city centre to Ukkel (Brussels), Sint-Genesius-Rode (Flemish Brabant) and Waterloo (Walloon Brabant) on Monday evening.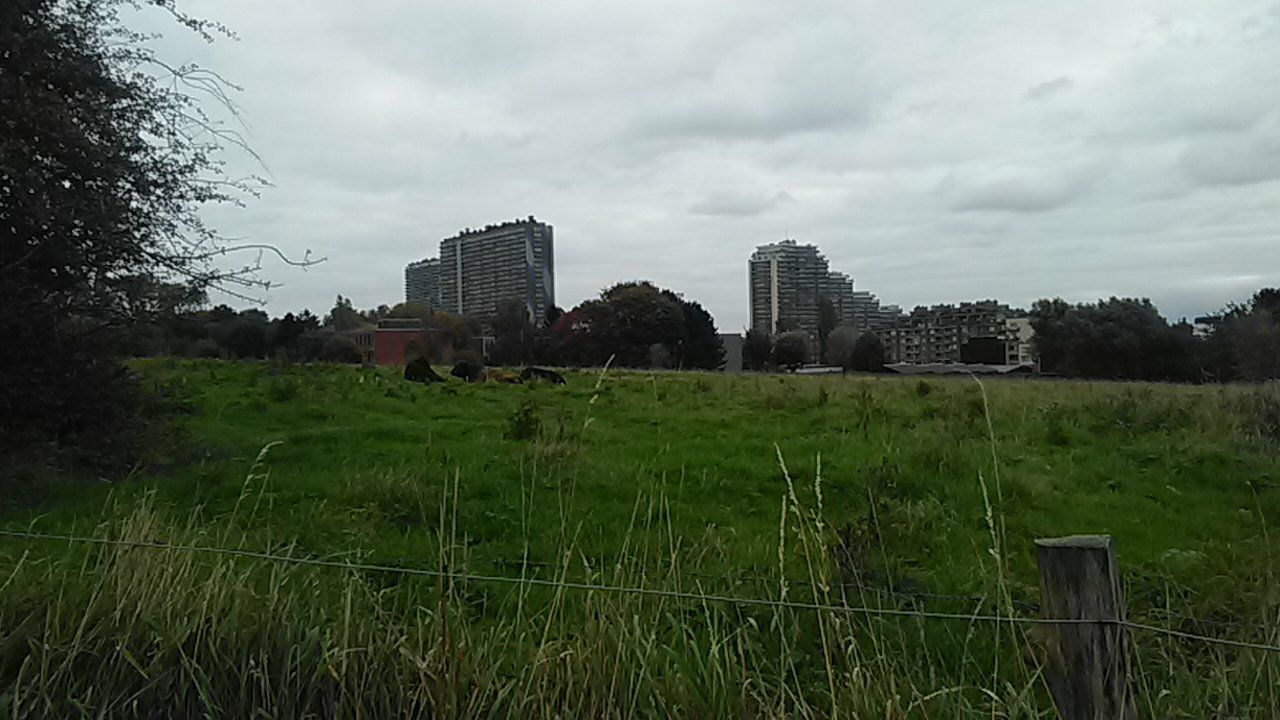 The Brussels Regional Environment Agency advises people to keep out of the region's parks and woodlands. Signs advising potential visitors to keep out will be put at the points of entry to parks that aren't fenced off.
Park wardens will also be on hand to advise people. All being well, the parks should re-open on Tuesday morning after rand inspection and clear up.
Meanwhile, the municipal parks and cemeteries managed by the City of Brussels will also be closed to visitors for the rest of the day.
The Brussels City Alderman responsible for the environment and parks Khalid Zian (Francophone socialist) told the press agency Belga that "I would like to point out to my fellow citizens that is a precautionary measure. Strong gust of wind have been forecast and they could prove dangerous. This is why in the interest of safety it is advised not to walk in the parks or through other areas of greenery or to drive through them in a car".