A new freight railway from Antwerp to Germany?
The Flemish Government is working closely with the Dutch and German governments on plans for a new goods railway between the Port of Antwerp and Germany's industrial heartland in the Ruhr area of North Rhine-Westphalia. The existing rail infrastructure between Antwerp docks and Germany has reached saturation point. Extra rail freight capacity would result in thousands fewer lorries being required to transport goods to and from the Port of Antwerp.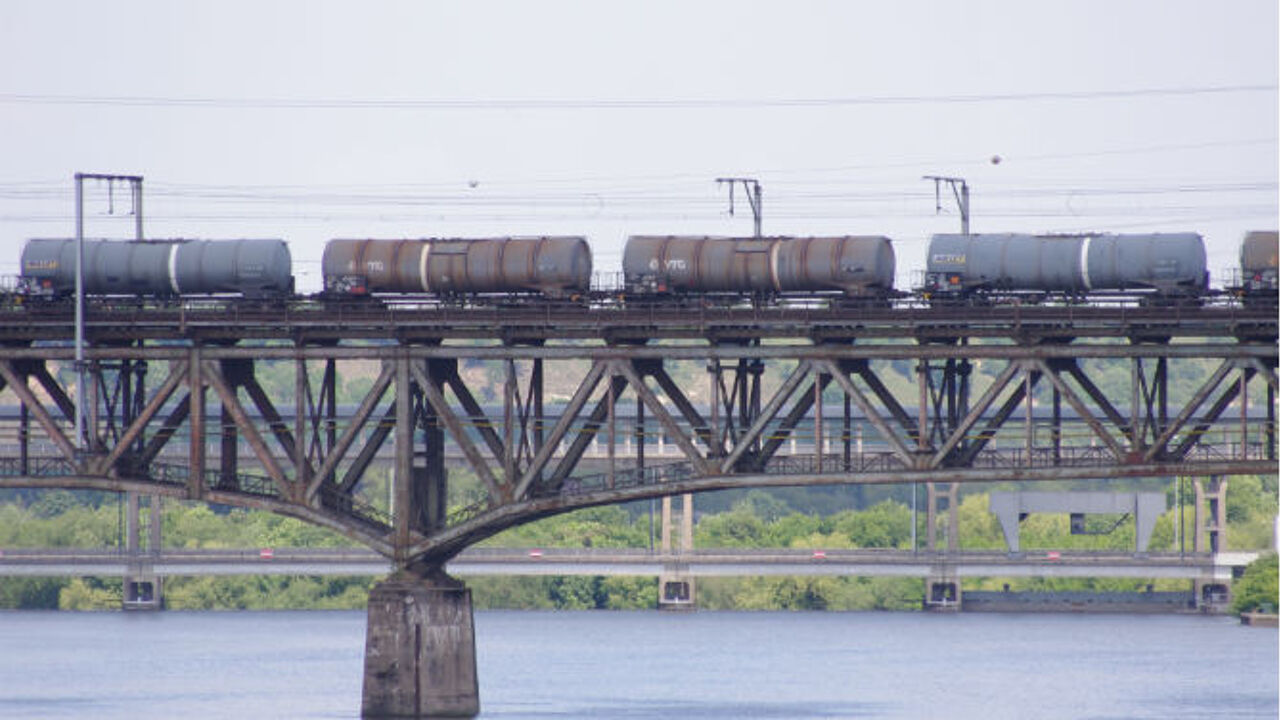 The new railway would be a reincarnation of the Iron Rhine. The Iron Rhine opened in 1879, but has since largely fallen into disuse. Flanders, The Netherlands and Germany have been negotiating for years about its re-opening. However, agreement has not been reached.
Now a study has shown that there is an alternative for the route of the former Iron Rhine. The so-called 3RX route has the same advantages as the original Iron Rhine route.
However, it will cost half of what it would to restore the Iron Rhine, 770 million euro.
There is still no official agreement. However, all parties involved in the negotiations are positive about the project. The Flemish Transport Minister Ben Weyts (nationalist) hopes that a meeting can be held soon with his Dutch and German counterparts. A new freight rail link would mean thousand fewer lorry journeys on our roads.