Antwerp socialist leader accused of financial impropriety
The Chairman of the Antwerp branch of the Flemish Socialist Party SP.A Tom Meeuws is in the firing line amid allegations of financial irregularities when he was a Director of the Flemish public transport company De Lijn in Antwerp. The allegations appear in articles in the weekly magazine 'Dag Allemaal' and a number of daily newspapers. The socialists, greens and independents are to stand together on a joint progressive slate called "Samen" (together) at this October's municipal council elections.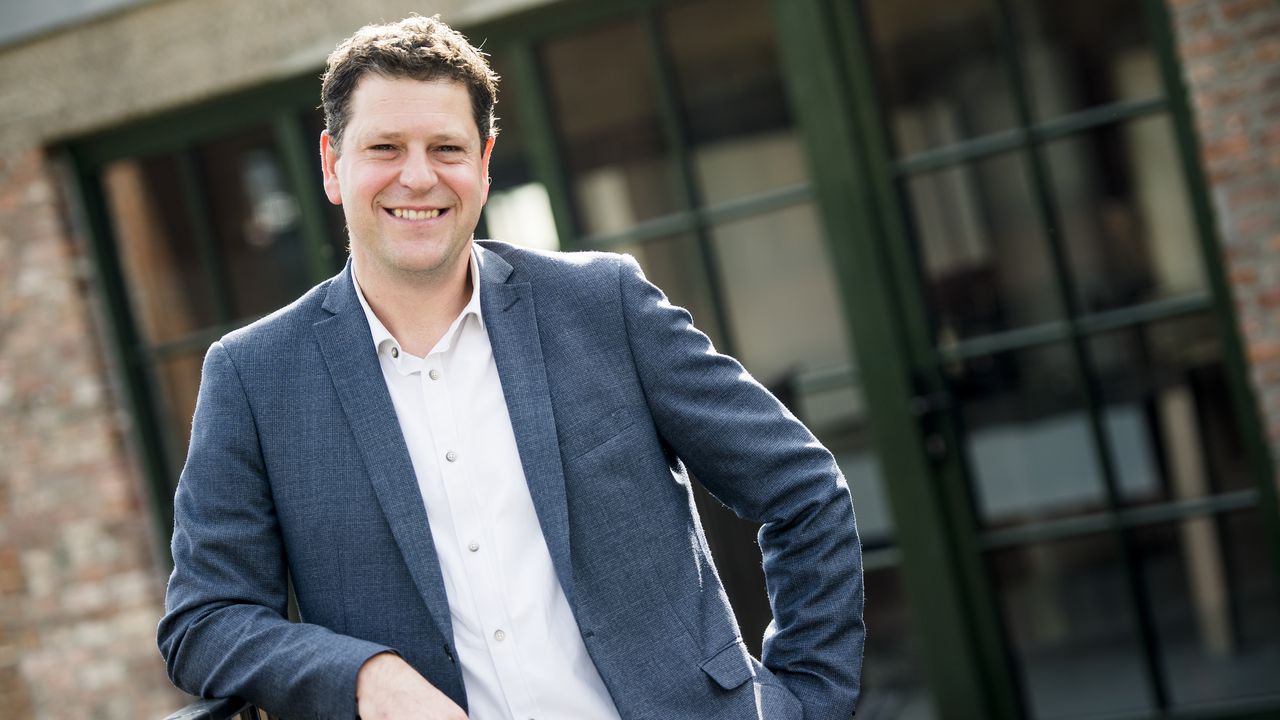 As the Chairman of the local branch of the socialist party, Mr Meeuws is to play a prominent role in the campaign.

Mr Meeuws was at local director at De Lijn in the period between 2013 and 2015. He resigned out of the blue in 2015 officially because "there was a difference in vision and strategy" between him and others at De Lijn. Mr Meeuws suggest that as he was a socialist De Lijn was glad to rid of him and that he was a victim of political machinations.
 
Accusations of financial irregularities
Now allegations have been made of financial irregularities on the part of Mr Meeuws during his time with De Lijn. According to financial rules in force at De Lijn, Directors can spend up to 76,000 euro without having to seek the approval of the public transport company's board.
However, VRT News' sources say that Mr Meeuws made expenditure in excess of 76,000 euro without seeking the board's approval.
For example, the festivities to mark the opening of the tram tunnel under the Turnhoutsebaan cost around half a million euro. However, the bill was paid in instalments and part of it was even paid before a contract was signed and the invoiced were sent at a later date.
An advertising campaign in the daily 'Gazet van Antwerpen' was also paid for in instalments to get around the 76,000 euro rule.
When all this came to light De Lijn and Mr Meeuws had two options: for him to be sacked immediately or for him to resign with both parties agreeing to a secrecy clause about the reason for his dismissal. The secrecy clause means that no one at De Lijn is prepared to comment about why Mr Meeuws left.
What now?
The question is "what now?" It was Mr Meeuws that accused members of the City Cabinet of having close linked to real estate developers. Now he is himself at the eye of a storm.
Speaking on VRT Radio 1's morning news and current affairs programme 'De ochtend', the VRT political editor Marc Van de Looverbosch said "It could of course be part of an operation to damage him. But if the allegations are true it will be a serious blot on his copy book. In that case his position will become untenable"