Landlord of devastated house "I wasn't aware that there was a smell of gas"
The landlord of the house on the Paardenmarkt in Antwerp that was devastated by a gas explosion on Monday evening has told VRT News that he wasn't aware that his tenants had smelled gas in the building prior to the explosion.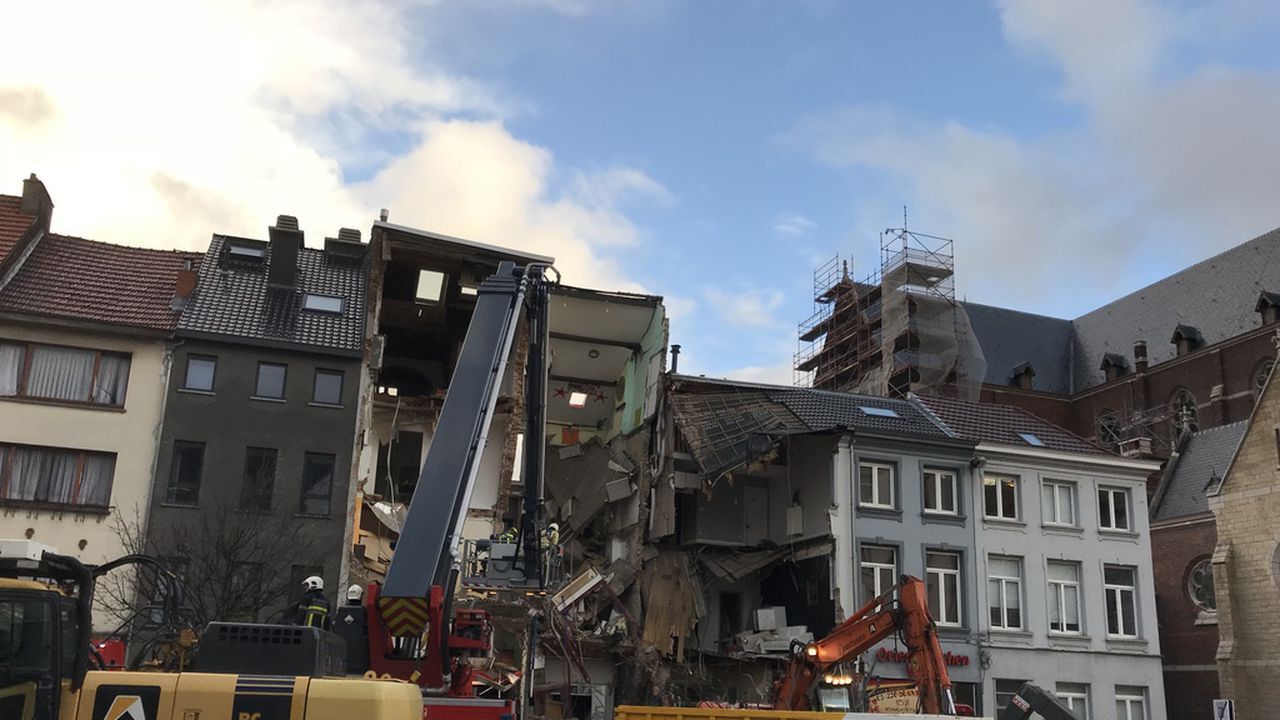 The landlord of the building Hamdi Chalghmi told VRT News that "This is a catastrophe". Mr Chalghmi is currently holidaying in Egypt and only heard about what had happened later. He is to return to Belgium tonight.
Mr Chalghmi told VRT News that he can't understand how something like this could have happened. "There are fatalities…What a catastrophe!"
"Everything was how it should be, the gas, the electrics, the whole house was in order". He added that he did not receive any reports from tenants that they could smell gas in the building in recent days".
While he was on holiday he had given the phone that tenants ring to contact him to his brother who is in Belgium. However, he says that nobody tried to contact him.
"Judicial Authorities' investigation will find the cause"
One of the residents of the building says that there had been a smell of gas in the building the whole of Monday morning. He added that the landlord knew about it but did nothing.
There are currently no indications that Mr Chalghmi is a slum landlord.
The civil servant in charge of coordinating the efforts to deal with the disaster Bart Buelemans told VRT News that "The investigation is now in the hands of the Judicial Authorities. Their investigation will find the cause".
"Now it is above all important to secure the area, especially as a storm has been forecast".
"Everything that has come loose needs to be removed. The adjoining houses that have suffered damage but have not been destroyed need to be repaired so that everyone can return home as quickly as possible".