Two dead and 14 injured in Antwerp explosion
Two people have been killed and another fourteen injured in an explosion in a the centre of Antwerp. Five of those injured are in a serious condition. The explosion happened at around 9:30 on Monday evening. Three buildings were completely destroyed and another four seriously damaged in the explosion on the Paardenmarkt in Antwerp city centre. The cause of the explosion remains a mystery, although the police have ruled out terrorism. The operation to clear the rubble and search for anyone else that might be trapped continues. Only when that has been completed will an investigation commence into the cause of the explosion.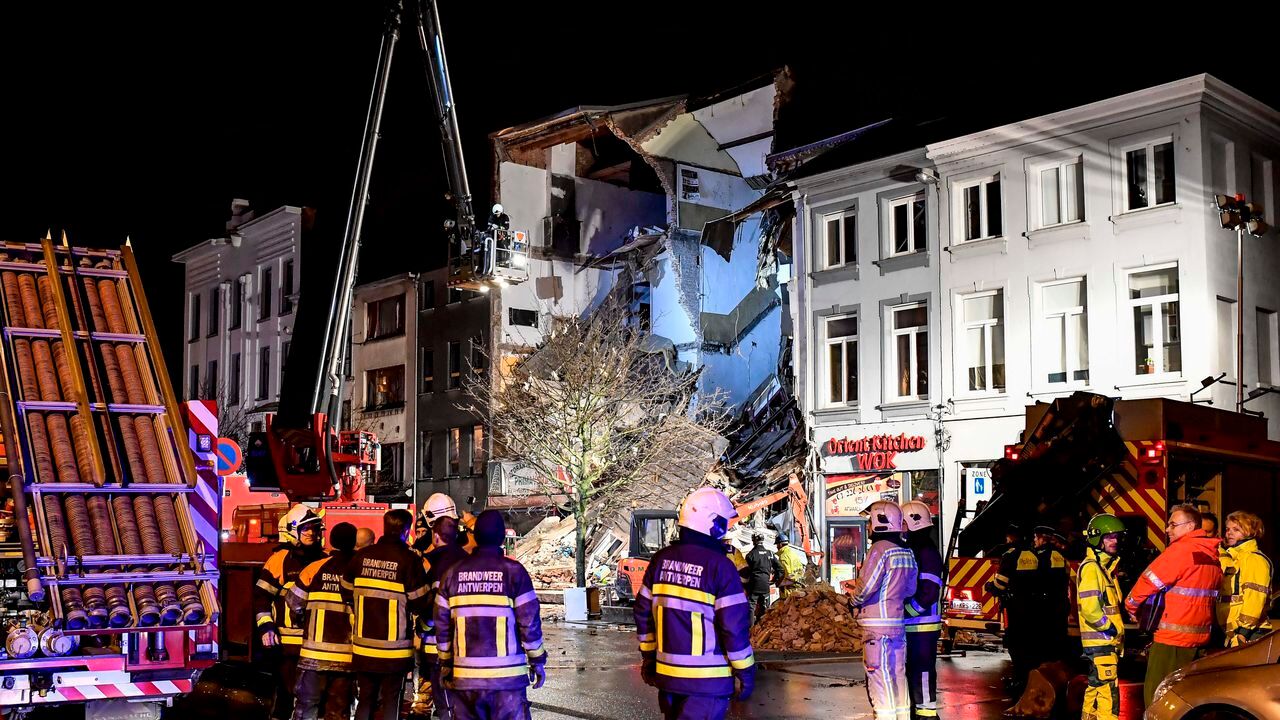 The fire service was called to Paardenmarkt at around 9:30pm on Monday. When the fire-fighters arrived they saw that a number of building, including one that house an Italian restaurant were severely damaged. Three building had completely collapsed.
The Paardenmarkt is near to Antwerp University and many students have digs in the buildings on the square. January is traditional a time of exams for those in higher education.
In a statement released on Monday morning, the university said that any students affected by the explosion can postpone their exam if they so wish. A total of six buildings have been declared uninhabitable.
Two bodies found under the rubble
Two people died in the explosion, their bodies were recovered from under the rubble on Tuesday morning. They have still not been identified and it is not yet certain if the bodies are those of two people that had been reported missing.
The Antwerp Police spokesman Wouter Bruyns told journalists that "We can't be 100% certain whether or not there are still people under the rubble".
A police doctor and a mobile forensic lab are at the scene.