Afghan asylum seeker among Antwerp blast victims
An Afghan asylum seeker is among the two fatalities of the gas explosion at premises on the Antwerp Paardenmarkt on Monday night. The two fatalities have been identified as a 39-year-old Belgian and a 26-year-old Afghan.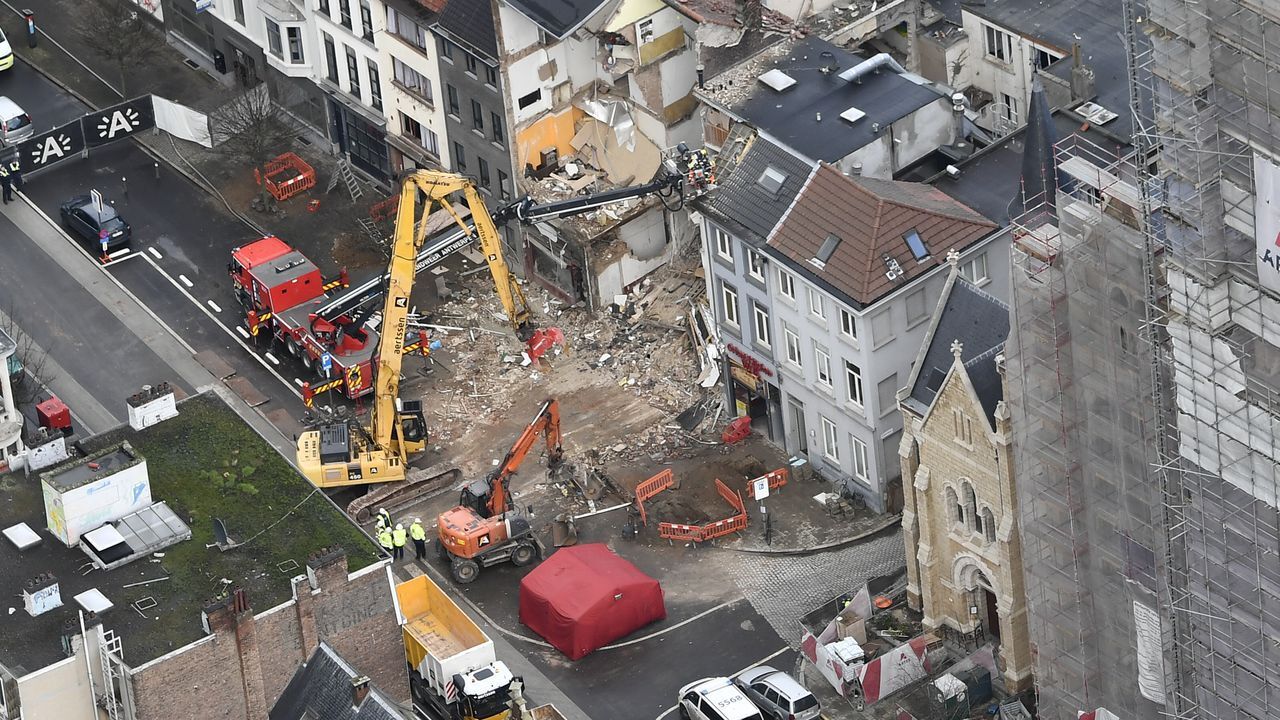 Emergency services rushed to the scene of the explosion on the outskirts of the old city and rescue workers managed to retrieve several injured from the rubble. The bodies of the two fatalities were recovered on Tuesday. The Belgian lived in one of the premises that collapsed in the explosion. The Afghan was first identified as an undocumented migrant, but later it was established that he was an Afghan asylum seeker with a fixed abode in Belgium. It is unclear what the Afghan was doing at the premises at the time of the blast.