Brussels student abducted and raped in Charleroi
In Charleroi two people have been arrested on suspicion of rape and incarceration of a 19-year-old student from Brussels. The woman was held captive in an apartment in the city for three days where she was sexually abused.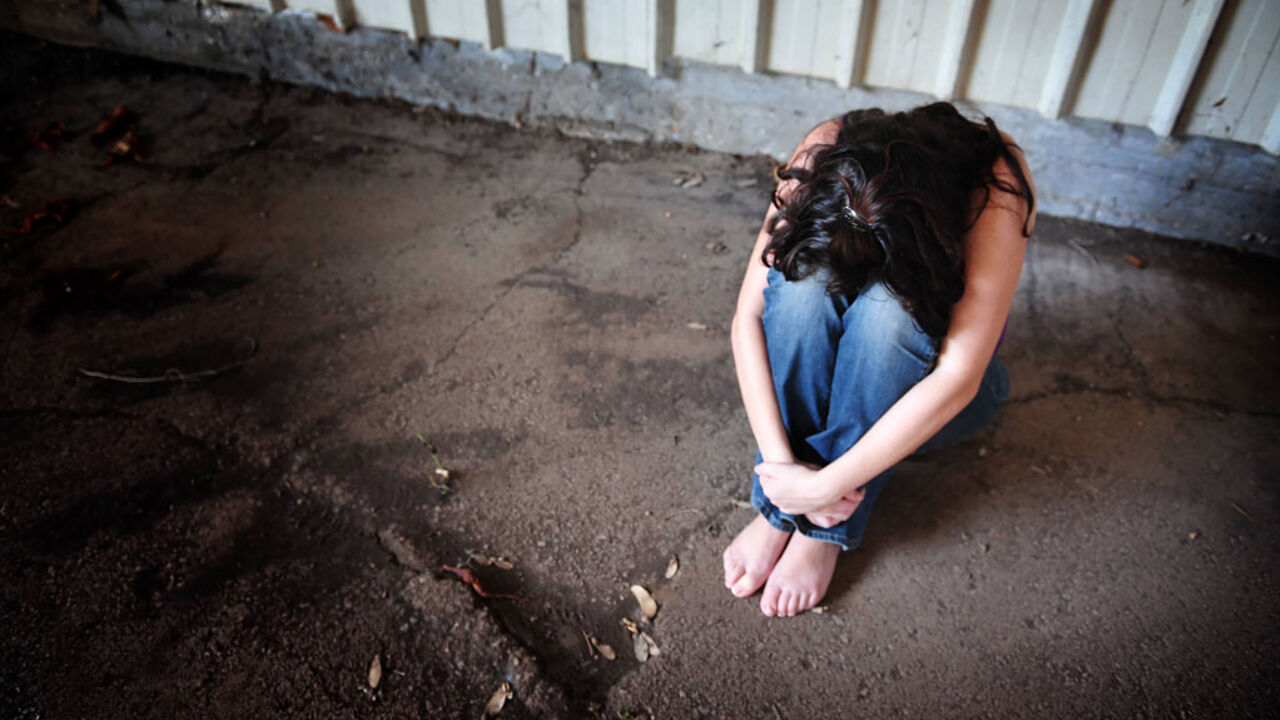 Prosecutors say that five people abducted the woman as she left a nightclub in the Belgian and Flemish capital. They took her to a studio apartment in the centre of the Walloon city of Charleroi. There she was allegedly drugged, held captive and repeatedly raped.
The student finally managed to identify her location using her smartphone and alert her brother as to her whereabouts. The brother then contacted the police, who raided the premises on Monday evening. Two people were detained. The two men appeared before an examining magistrate on Tuesday. They maintain that the woman accompanied them of her own accord.