Club Brugge sail into the semi-finals
Club Brugge have earned a semi-final place in this season's Belgian Cup competition thanks to a 5-1 home win against Sporting Charleroi. The tie should have been played in December but was postponed due to the pitch in Bruges' Jan Breydel Stadium being waterlogged. Many had being looking forward to the tie between the teams in firstt and second-place in the Belgian First Division. Around 17,000 fans watched from the stands, a more than respectable tally for a cup match.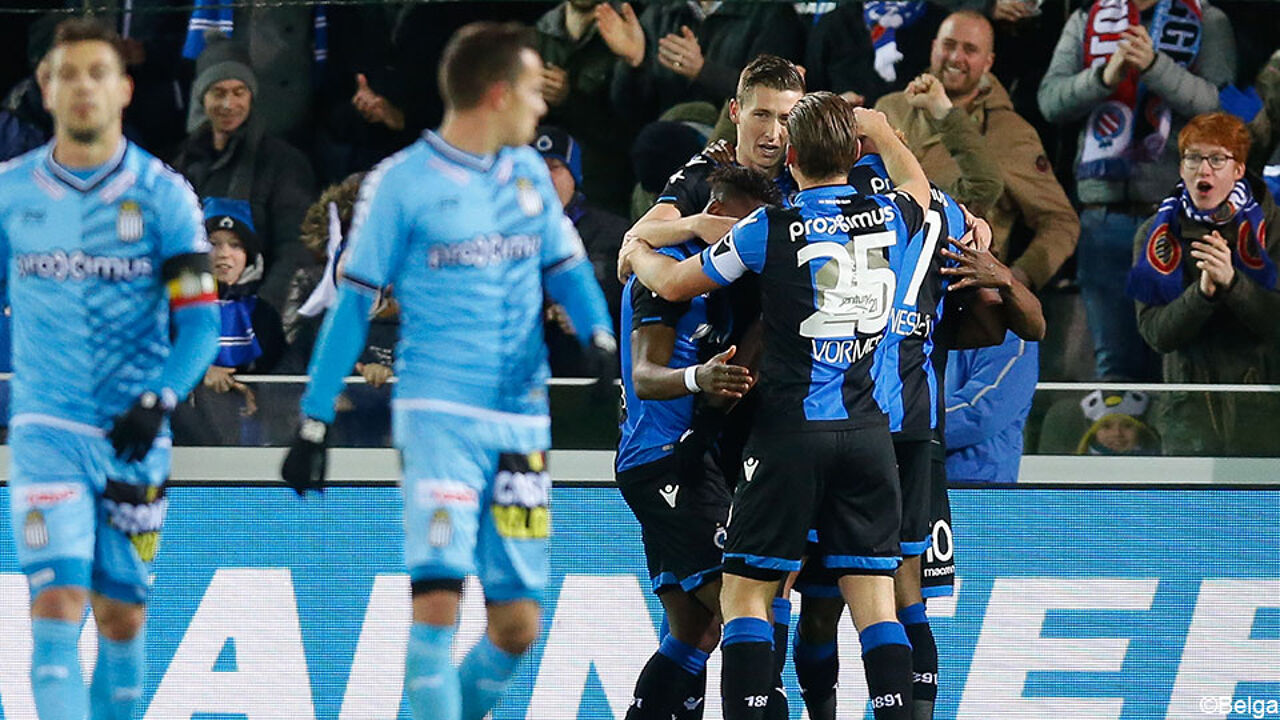 Club Brugge's dominance was particularly apparent in the first half. Lady luck was on the side of Vanaken when he scored Club's first goal of the evening, on the rebound after 12 minutes.
Mechele's two goals on 23 and 34 minutes were carbon copies of each other: precision shots served by perfectly-positioned corners.
In the meantime N'Ganga had scored for Sporting Charleroi on 25 minutes. However, Wesley's goal on 36 minutes made for a half time score of 4-1 in Club Brugge's favour.
Nothing short of a second half miracle would see Charleroi claim victory.
In what was essentially a superfluous second half, Vanaken scored his second and Club Brugge's 5th goal of the game on 64 minutes.
Mandala did appear to have spectacularly saved Vanaken's (photo) shot. However the match referee ruled that the ball went over the line and it was 5-1 to Club.
Club turned things down a gear and Charleroi knew that their situation was hopeless.The rest of the second half passed without much further event.
Club Brugge will take on Standard de Liège in a two-leg semi-final, the first leg of which will be played in two weeks' time.