Met office issues storm warning
The Belgian met office has issued a code yellow alert warning of gusts of up to 100km/h. The code yellow alert is valid for the entire country. The storm warning comes as a storm depression reaches our climes from the North Sea on Wednesday night.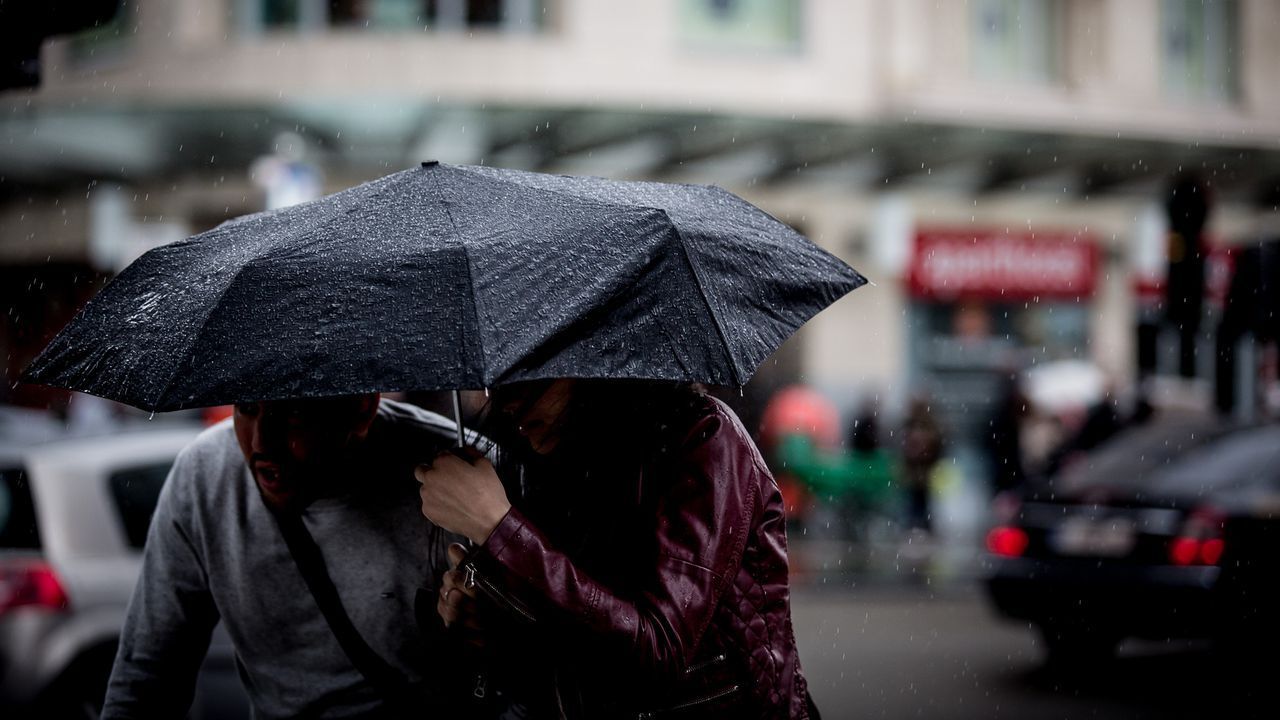 Code yellow means that extremely blustery conditions can be expected. The alert is issued when winds are forecast to reach speeds over 80km/h. The wind speeds in question will mean that it will be extremely difficult to proceed walking in the street, that large trees will sway in the wind and that smaller trees can be uprooted and limbs may be torn off trees. Serious damage is to be expected to houses with roof tiles coming off or shifting and chimneys being damaged too.