Most expensive new wheels cost 2.4 million euros
Figures released to coincide with the Brussels motor show reveal that 143 cars valued at over 200,000 euros were registered in Belgium last year. The most expensive vehicle sold on Belgian soil was a Bugatti Chiron valued in excess of 2 million euros.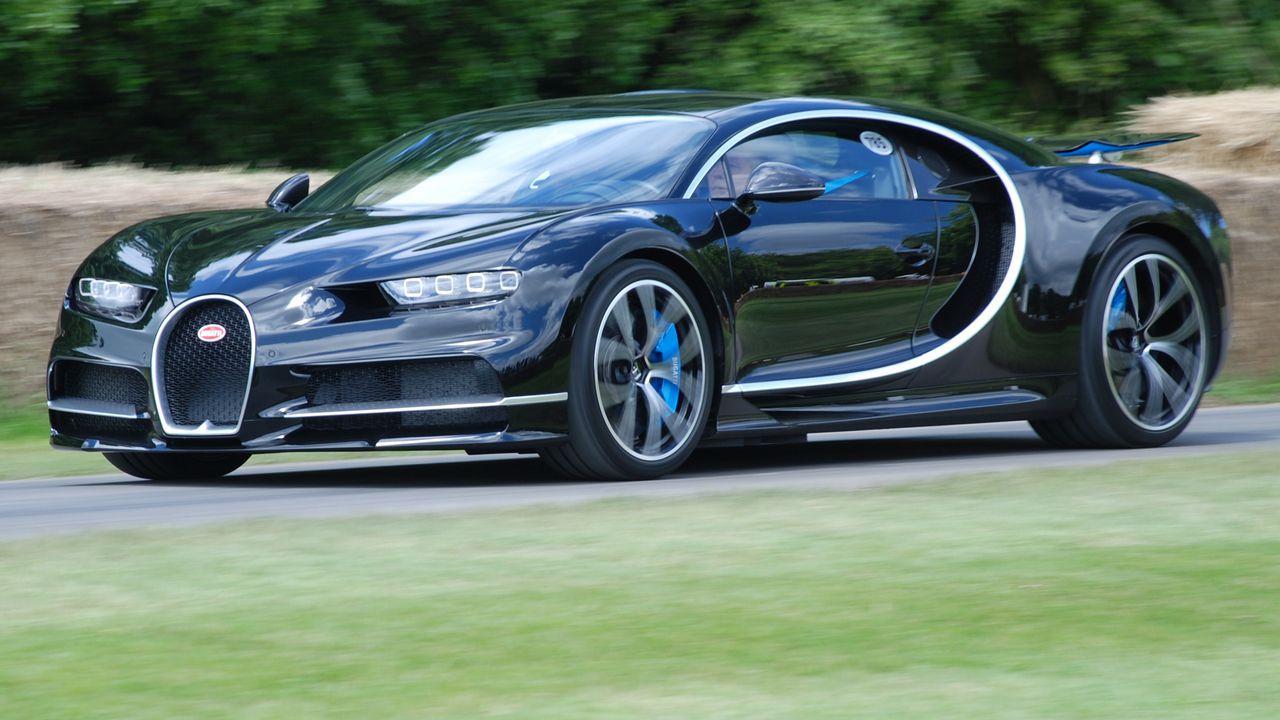 People buying expensive cars are obliged to turn to somebody like Roel Druyts, who works for Hillewaere, an insurer that is specialised in insuring expensive wheels.
Roel Druyts: "Ordinary insurers won't insure cars like these. Insurance premiums are high. Still, these are cars that do few kilometres. The risk of theft is small because they are so recognisable. They are numbered and belong to limited editions."
Roel Druyts attributes the popularity of expensive wheels to the growing number of super rich people in Belgium: "There's a lot of cash about. It's a new form of investing. It used to happen with old-timers, but now the value of these unique cars is increasing too. More and more expensive models are entering the market. A Bugatti Veyron cost 1.2 million euros. The new Bugatti Chiron will set you back 2.4 million euros."